Articles Tagged 'Mindshare'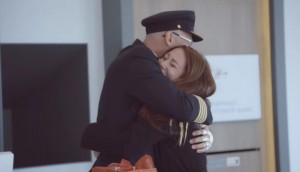 Air Canada hand-delivers holiday cheer
The airline's follow-up to its "Gift of Home" platform reunites a few Canadians with their loved ones.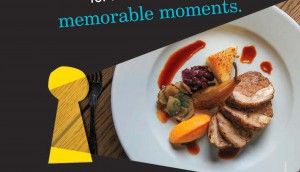 Amex opens up the front of the line
The company is giving entertainment perks to non-cardholders to attract new members.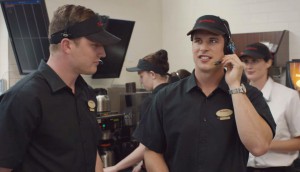 Tim Hortons gets NHL stars in-store
Sidney Crosby and Nathan MacKinnon take a shift in their hometown Tims, while the QSR gets into the trading card game.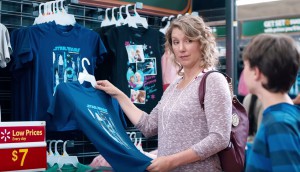 Walmart celebrates the smart
The retailer commends the mom who plans ahead, plus adds some freshness to its snack ideas.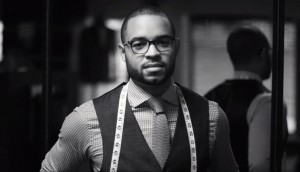 Axe shows some professionalism
The Unilever brand continues to mature by celebrating the confidence of self-made success.
Up to the Minute: Tag's new ECD
Plus: Imedia wins Parks Canada, Ipsos' first CMO and other news you might have missed this week.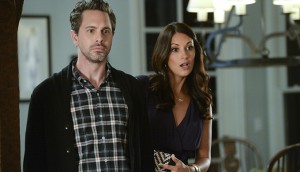 The primetime jungle heats up
In today's PVR and binge-watching world, media experts weigh in on which shows will make the cut this season.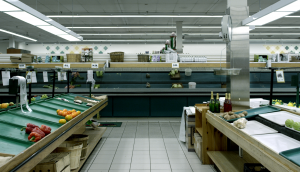 Hellmann's tackles food deserts
No, we're not talking desserts. The brand is shifting its attention to food access, undertaking its first lobbying efforts.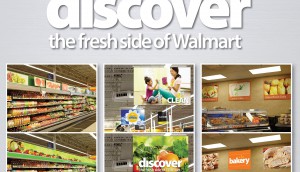 Walmart's refresh
The retailer takes an omni-channel approach to promote its upgraded grocery offering.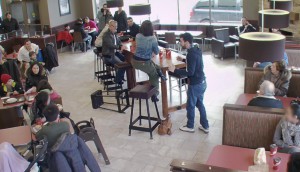 Tim Hortons' magical moment
The brand goes to a higher level with its latest in-store stunt.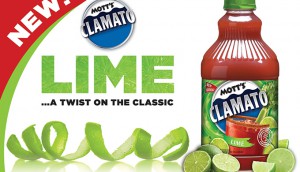 Canada Dry Mott's new product love affair
Product innovation tends to fail. So why is the beverage co banking on new product launches? The simple answer: it's working.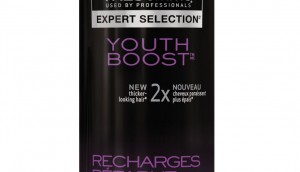 Unilever's aging hair play
The company deepens its commitment to the category across two mainstream brands, after success with its more premium line.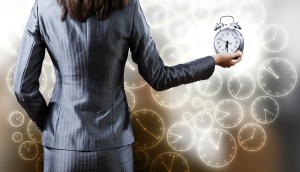 Up to the minute: Union Montreal fills up, a Canadian Clio president
The hires, wins and media news that might have flown under your radar this week.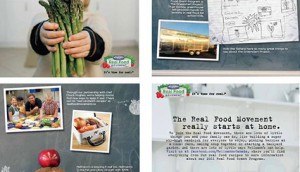 CASSIES Gold: Hellmann's stays real
The Unilever brand shed its "junk-in-a-jar" perception with a focus on simple ingredients and real food.