Articles Tagged 'unilever'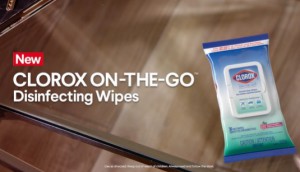 Most-read of 2021: Shopper Marketing Report
From new products to new ways to use promo spend, the stories SMR readers were most interested in this year.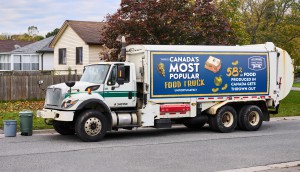 Why Hellmann's deployed a fleet of garbage trucks
The Unilever brand brings a new visualization of its food waste message to the streets of Peterborough.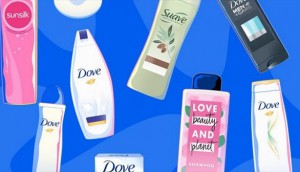 Unilever keeps spending behind its brands steady
CEO Alan Jope expects spend to be in line with last year, as the prestige of its brands is helping weather price increases.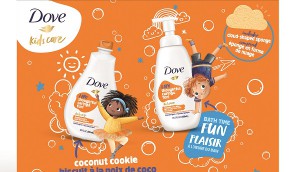 Dove brings its self-esteem messaging to bath time
Taking inspiration from its parent brand, Dove Kids Care aims to make sure children get positive affirmations from the shelf to the tub.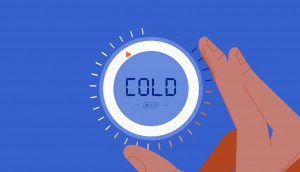 CPGs want consumers to turn the dial on waste
Consumer habits remain a hurdle to mitigating climate change. Here's what brands like Hellmann's and Tide are doing about it.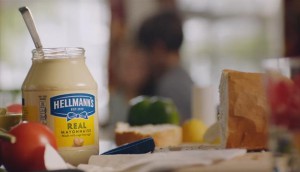 Unilever 'heavily' increasing investment in 'effective' marketing
The CPG co reported continued growth in food, hygiene and premium brands in Q3.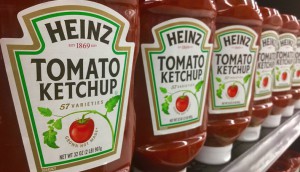 Kraft Heinz reports double digit growth in Canada
The CPG is one of several major advertisers that will re-invest marketing spend to drive improvements in the second half of 2020.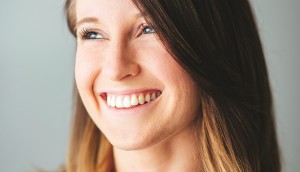 Consumerism, climate and coronavirus
Editor Jennifer Horn on the fundamental consumer shifts that are only just beginning.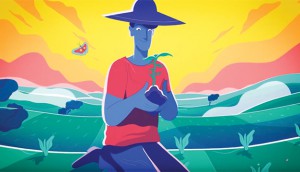 Unilever keeps doing good
The company celebrates 90 years of fearless leadership and a culture of creativity.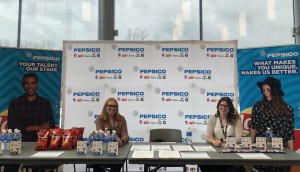 How internships and MBA programs have fared in an unstable job market
As recruitment goes virtual, brands like PepsiCo, P&G and Unilever are viewing interns and grads as vital to their talent strategies.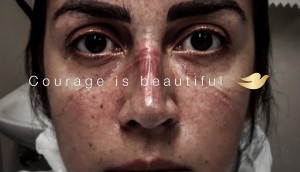 Dove shows the 'beautiful' courage of frontline workers
A new campaign from the Unilever brand features faces marked by masks and PPE as part of a broader support program.
The scoop on Unilever's new marketing commitments
Experts say the global CPG is taking a leadership role by committing to change how it markets certain foods to children.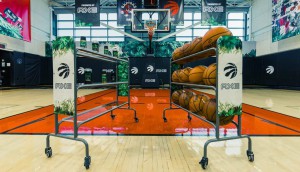 Axe lets Raptors fans play like Fred VanVleet
To reach attention-split Gen Z men, the personal care brand is focusing on unique experiences relevant to their passions.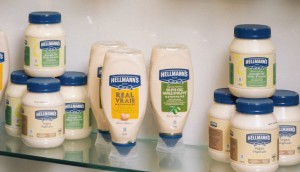 Hellmann's makes new packaging commitments
The mayonnaise brand will use 100% recycled plastic for its bottles and jars, part of Unilever's global sustainability efforts.