Articles Tagged 'unilever'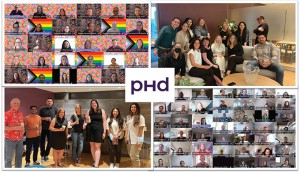 2022 Media AOY Silver: PHD leads with purpose (and lots of good intel)
The agency has invested in senior-level expertise, data analysis and creative.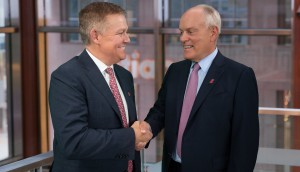 Corner Office Shifts: New Scotiabank CEO to begin early 2023
Plus, a media marketing heavy hitter takes over at Paramount+.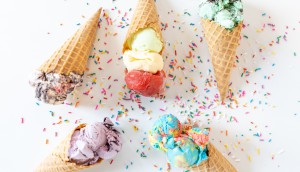 What's behind the dairy category's flavour frenzy
From frozen treats to alternative options, novelty, inclusion and health benefits are driving innovation.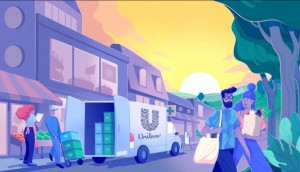 Unilever boosts ad spend in high inflation environment
The CPG aims to prevent consumers from switching to private label goods amid a staggering increase in price.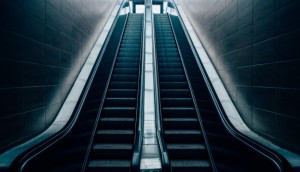 Corner Office Shifts: Hires and departures at Knorr, Conagra and HelloFresh
Plus: A music industry giant creates a new position in revenue and digital strategy.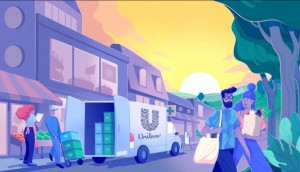 Unilever is investing in its brands amidst price hikes
Strong price action across segments drove Q1 growth, allowing the company to stay competitive in advertising and R&D.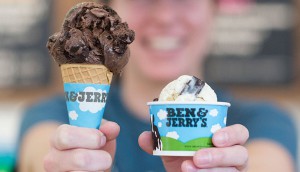 Unilever unveils tighter youth marketing policies
The company will not advertise food and beverages to children under 16, including through influencer content.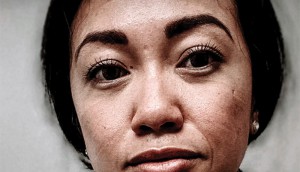 Creative Report Card 2022: Dove broadens its expression of 'Real Beauty'
How this year's top brand adapted its core mission to a new reality.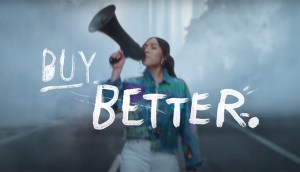 Marrying sales and sustainability
Several brands are showing that environmental goals and business growth doesn't have to be a one-or-the-other choice.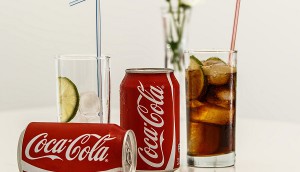 Amid growing sales, big CPGs remain wary of inflation
As revenue surges and marketing spend increases, Coke, Pepsi and Unilever warned of the impact of inflationary pressures.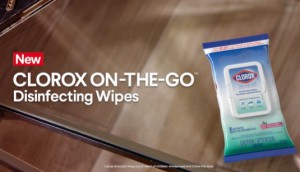 Most-read of 2021: Shopper Marketing Report
From new products to new ways to use promo spend, the stories SMR readers were most interested in this year.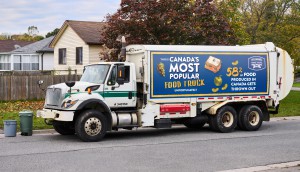 Why Hellmann's deployed a fleet of garbage trucks
The Unilever brand brings a new visualization of its food waste message to the streets of Peterborough.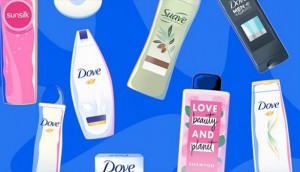 Unilever keeps spending behind its brands steady
CEO Alan Jope expects spend to be in line with last year, as the prestige of its brands is helping weather price increases.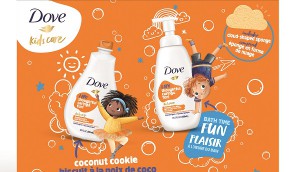 Dove brings its self-esteem messaging to bath time
Taking inspiration from its parent brand, Dove Kids Care aims to make sure children get positive affirmations from the shelf to the tub.