Dove documents moms' daily experience
To support its new baby product line, the brand delves into the insight that no parent is perfect.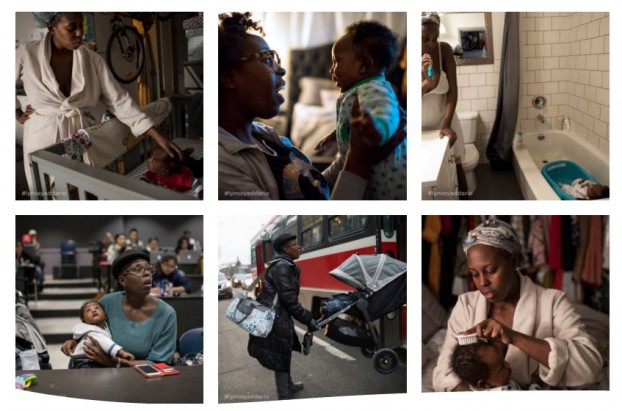 Dove has long been a proponent of "real beauty" and is now taking that philosophy to a campaign targeting parents specifically.
The Unilever brand recently introduced Baby Dove, its biggest new global product launch since Dove Men+Care in 2010.
Canada, where Dove has stronger market share versus other geographies, has had a Dove baby-focused bar and wash for roughly 10 years already, but this is the first full "tip to toe" line dedicated to babies, including washes, wipes, lotion and shampoo, says Leslie Golts, marketing manager for Dove in Canada. The new line hit shelves here in early March.
The line's debut was rooted in global consumer insights around parents often struggling to feel they're doing well enough when it comes to caring for their babies, Golts says. Dove's Canadian research echoed that, finding that 99% of Canadian moms feel pressure to be a perfect parent and 81% question if what they're doing as a mom is good enough.
Those insights have now translated into a new online campaign shedding light on real, everyday parenting in the form of an online photography exhibit , depicting real moments between Canadian moms and their babies.
Partnering with renowned photographers Ami Vitale, Lynsey Addario and Eran Sudds, the gallery documents the real moms' lives over the course of 48-hours.
Canadians are also being encouraged to share their own photos using #BeautifullyRealMoms.