Articles Tagged 'dove'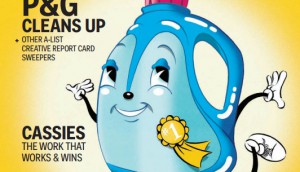 Throwback Thursday: strategy in 2013
Last year, branded content was the big buzz, Target ventured North and Dove went viral…again.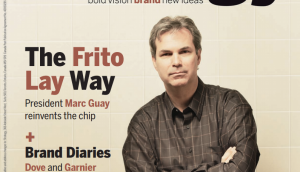 Throwback Thursday: strategy in 2007
For our 25th anniversary, we're travelling through time. In '07 catvertising popped up and Canada won big in Cannes.
Throwback Thursday: strategy in 2006
For our 25th anniversary, we're travelling through time. In '06, Kraft got a new groove and marketers battled their own orgs.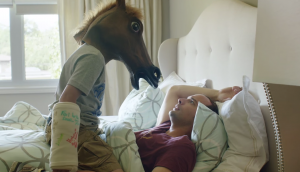 It's time to grow a pair
Fathers are providing the marketing motherlode, says One Advertising's Karen Howe.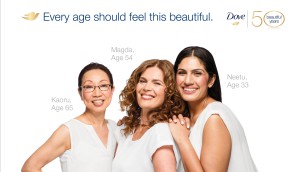 Dove celebrates a milestone
The brand kicks off a campaign celebrating its own 50th anniversary by feting women on their birthdays.
Sharon MacLeod named a Catalyst champion
The Unilever VP nabbed the honour for her work with Dove and the brand's Women's Interactive Network.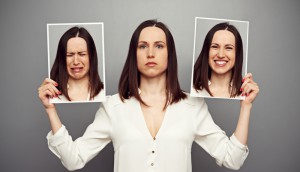 Emotion: you're doing it wrong
BBDO's Paul Reilly on why brands miss the point when they try to create an "emotional connection" with consumers.
Unilever's edge is global, green and digital
Dickie Martin, the CPG co's new VP marketing, brings worldly knowledge to the Canadian market.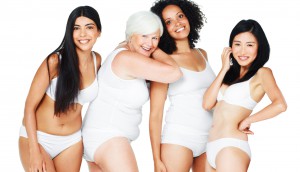 Beauty at any age
An upcoming fall campaign from Dove will hone in on how women feel about their age.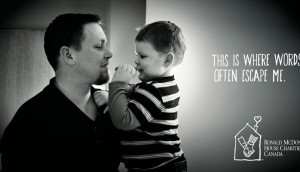 McDonald's takes top Cause + Action honours
With work by Cossette, the QSR is the overall winner of this year's awards celebrating brands' great cause marketing campaigns.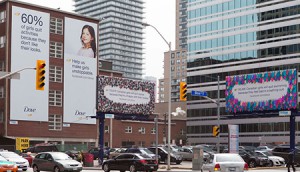 Cause + Action Awards: Dove hangs self-esteem issues out to dry
With its dramatization of stats via 3D billboards, the brand's work to encourage self-confidence secured its win.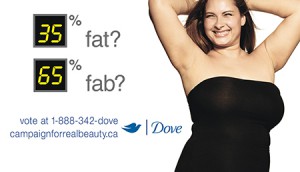 Just cause: the power and need of shared value
HSF's Geoff Craig says now is the time to build partnerships with charities that have a genuine influence.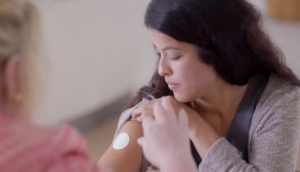 Dove's placebo effect
The Unilever brand's latest viral video attempts to prove beauty woes are a state of mind.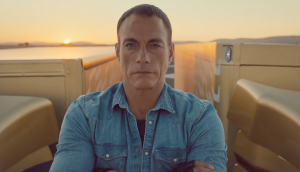 Branded videos surpassed 100 million hits last year
A new study found the branded content wave is still rising, with an almost 50% year-over-year increase in views.