Hot causes
Brands are taking up bees, emojis and food waste to connect with socially-conscious consumers.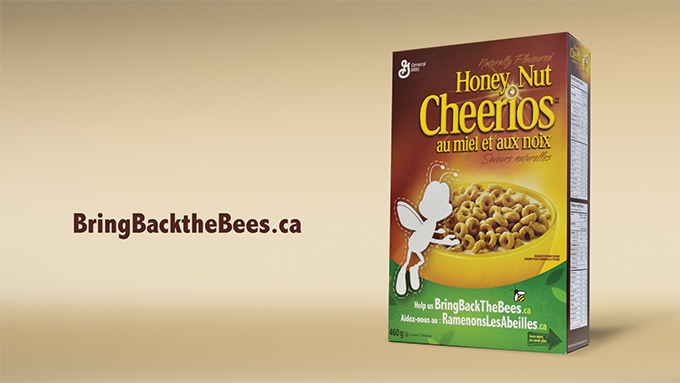 This story appears in the April/May 2016 issue of strategy.
Every so often, a new issue comes to light and becomes the cause du jour, whether it's because of an urgent need, the socio-political environment or consumers' interest. Here are three ways brands have been creatively connecting with socially-conscious consumers lately.
Boosting the bees
If you've seen Bee Movie, you probably know that bees are crucial to our environment (even if you are a bit afraid of being stung). It seems that at least a couple of brands know it too.
In March, General Mills' Honey Nut Cheerios brand made headlines with its "#BringBacktheBees" platform, led by Cossette. The social media campaign asked Canadians to sign up to get free seeds from PEI-based Veseys and help plant 35 million wildflowers to help stop the decline of the crucial bee population.
To get its message across, Honey Nut Cheerios also temporarily removed Buzz, its signature bee mascot, from its packaging.
The 35 million goal was quickly reached, and at press time, Canadians could still go online to get free seeds to continue the initiative.
Beauty brand Burt's Bees and its Raleigh, N.C.-based agency Baldwin& has a similar "Bring Back the Bees" campaign, pledging to plant wildflowers for every purchase of a limited edition lip balm, or for every tweet that has dropped the letter B from its text.
Embracing (and challenging) emojis
Branded emojis aren't new, but now they're becoming a popular way to make a larger point about society and to make an impact.
The latest iteration of Always' "#LikeAGirl" campaign by Leo Burnett Chicago earlier this year pointed out that emojis tend to reinforce a lot of harmful stereotypes about females (think bunny-eared dancers, brides and nail polish).
The campaign asks girls to s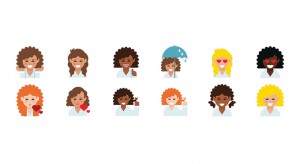 hare ideas for more positive, empowering emojis they'd like to see by either tweeting it or striking a pose and capturing it, then sharing it using the #LikeAGirl hashtag.
Unilever's Dove has also used emojis to help celebrate women loving the way they look by working with New York's Snaps to launch an emoji keyboard where all the characters have curly hair.
And for World AIDS Day last fall, Durex created its own condom emoji to help make talking about safe sex a little easier among young people. The brand worked with Havas, Isobar and Maverick in Canada to promote the campaign.
Focusing on food waste
It hasn't been long since $8 cauliflower was all over the news, so we're all aware of rising food prices.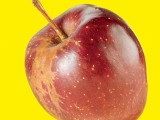 In March, Loblaw expanded its No Name brand's Naturally Imperfect line of apples and potatoes to also include peppers, onions, pears, carrots and mushrooms, and made it available in more grocery stores. The smaller, often misshapen items are discounted by around 30% and appeal to budget-conscious consumers, but the idea behind selling the not-so-pretty produce also helps curb food waste.

Whole Foods also recently began testing out selling ugly veggies, while across the pond, British supermarket chain Asda has begun selling boxes of its "wonky veg" with a line called Beautiful on the Inside. French chain Intermarché, for its part, has been selling ugly produce for about two years now.