Articles Tagged 'Loblaw'
Smoothie brand Blender Bites leans into online
In response to changing habits and the high prices of in-store activation, the brand is building awareness online to drive trial.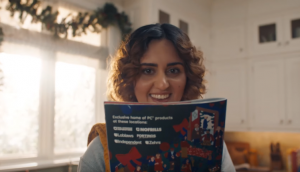 Loblaw takes a multidimensional approach to relaunching the Insiders' Report
The grocer is running its "biggest program ever" for the magazine's return to print, including a nostalgic campaign and in-store holograms.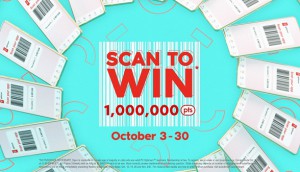 Loblaw runs a big contest to drive PC Optimum downloads
The company hopes driving home new ways to earn points will win over holdouts that have yet to adopt the app.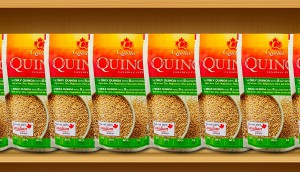 Grocers' buy local programs help Quinta disrupt quinoa
The Guelph brand believes there's room for a made-in-Canada option in a category dominated by imports.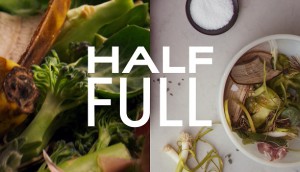 Why Loblaw is avoiding the hard sell in its new content series
New videos on the PC Insiders Project are focused on engaging consumers and loyalty members around subjects they care about, like sustainability.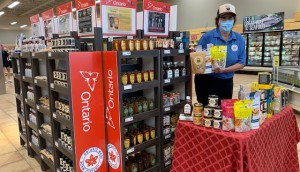 Loblaw gives lesser-known local brands a spotlight
The "Ontario Made" in-store program has expanded to multiple locations based on learnings from a fall pilot.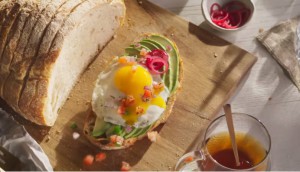 ACE Bakery wants to be a kitchen staple
Digital creative and a first-of-its-kind program with PC Express aims to give the brand a place outside of special occasions.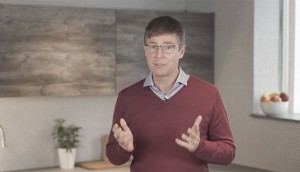 George Weston to sell Weston Foods
The company says it intends to focus on retail and real estate, and has made some executive changes at Loblaw.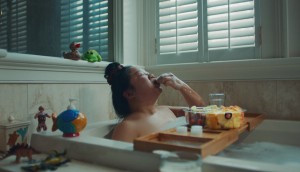 Loblaws shows how food lovers have adapted to the pandemic
The grocer's latest "Food Lovers Unite" campaign uses the platform's core insight to bring joy back to the tedium of lockdowns.
Up to the Minute: Loblaw brings PC Health to more provinces
Plus, Thinkingbox adds to leadership and NABS partners with a peer support service.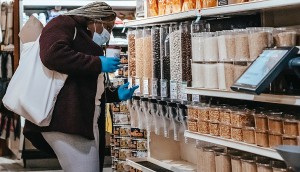 A retailer's role in the push for sustainable packaging
As CPGs rethink supply chains and join programs like Loop, stores must consider how they use existing physical assets.
Loblaw's ecomm sales jumped 160% in Q4
Same-store sales also continue to climb at the company, which is investing into its digital grocery and health offerings.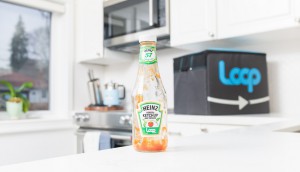 Loop launches in Canada
Kraft Heinz is among the CPGs testing what consumers want from the sustainable DTC platform, which is eyeing in-store deployments for its next phase.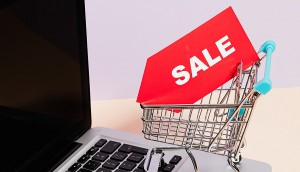 What drives grocery loyalty online?
Caddle examines consumer preferences across major online players and explores how they can win over consumers in ecomm.