Articles Tagged 'Loblaw'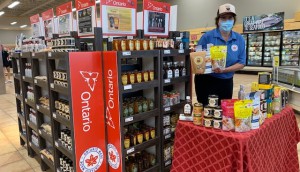 Loblaw gives lesser-known local brands a spotlight
The "Ontario Made" in-store program has expanded to multiple locations based on learnings from a fall pilot.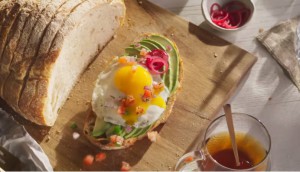 ACE Bakery wants to be a kitchen staple
Digital creative and a first-of-its-kind program with PC Express aims to give the brand a place outside of special occasions.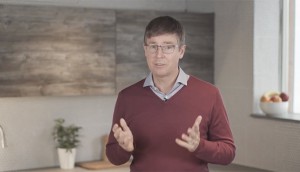 George Weston to sell Weston Foods
The company says it intends to focus on retail and real estate, and has made some executive changes at Loblaw.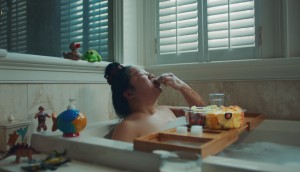 Loblaws shows how food lovers have adapted to the pandemic
The grocer's latest "Food Lovers Unite" campaign uses the platform's core insight to bring joy back to the tedium of lockdowns.
Up to the Minute: Loblaw brings PC Health to more provinces
Plus, Thinkingbox adds to leadership and NABS partners with a peer support service.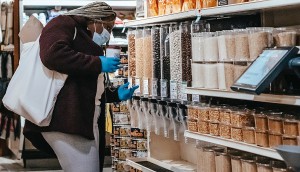 A retailer's role in the push for sustainable packaging
As CPGs rethink supply chains and join programs like Loop, stores must consider how they use existing physical assets.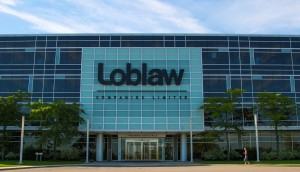 Loblaw's ecomm sales jumped 160% in Q4
Same-store sales also continue to climb at the company, which is investing into its digital grocery and health offerings.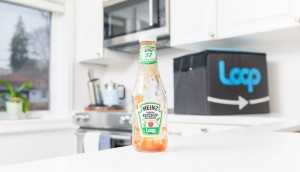 Loop launches in Canada
Kraft Heinz is among the CPGs testing what consumers want from the sustainable DTC platform, which is eyeing in-store deployments for its next phase.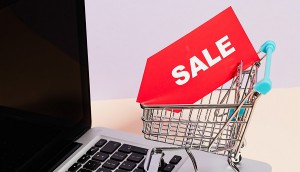 What drives grocery loyalty online?
Caddle examines consumer preferences across major online players and explores how they can win over consumers in ecomm.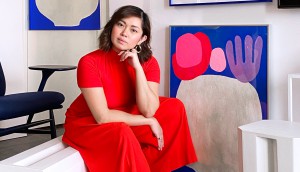 Mo Bofill joins 123w to establish a Toronto office
The Vancouver agency's new partner will help it expand its design-led approach.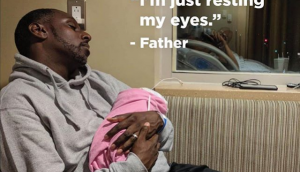 Real Canadian Superstore gets real with dads
The Loblaw banner built off its "Shop Like a Mother" brand platform to show how dads were "kicking up" Father's Day at home.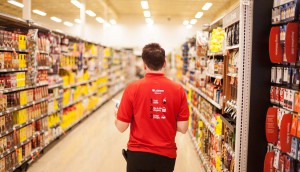 Ending raises for workers catches the ire of consumers
As Loblaw, Metro and Sobeys end their pay increases, how long will backlash against brands that said we are "all in this together" last?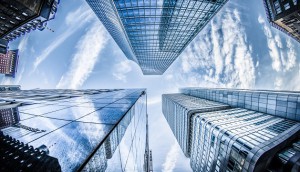 Corner Office Shifts: Second Cup gets new lead marketer
Plus, Plan International to welcome new Canadian CEO, as execs depart Loblaw and Canadian Tire Corp.
Grocers raise pay and boost safeguards for frontline employees
How the changes fit with priorities currently important to public perception.