Articles Tagged 'Loblaw'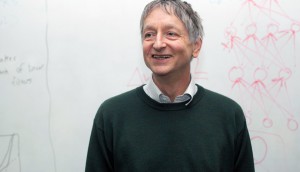 Big brands sign on with government-backed AI institute
The Vector Institute, based in Toronto, aims to advance research and Canada's claim as a leader in the space.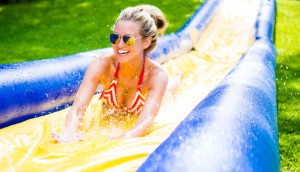 What's trending for 2017?
From crickets to wine, here are just a few insights into what's hot for the year ahead.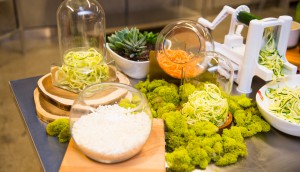 What's on trend for Loblaws in 2017?
The retailer will bring its five new food-related themes to life under the "Taste the New Next" tagline.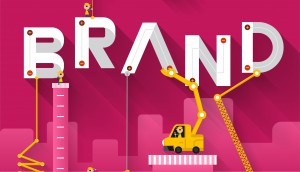 If you're not careful, you can lose the mojo
Publisher Mary Maddever on how far gutsy attitude and staunch conviction can get your brand.
Hot causes
Brands are taking up bees, emojis and food waste to connect with socially-conscious consumers.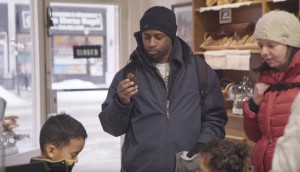 Check it out: President's Choice's 'fakery'
A new stunt from the brand aims to show that gluten-free doesn't mean taste-free.
Up to the Minute: New leadership at Citizen Relations
Plus: talent and clients added at Red, and more news you might have missed.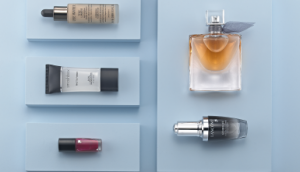 Shoppers Drug Mart launches e-comm
The retailer bolsters its digital strategy with an online Beauty Boutique platform, with other verticals expected in the future.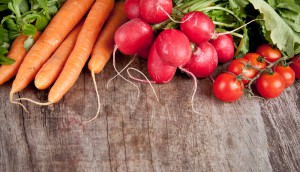 Loblaw reaches for the stars
The grocery retailer has integrated nutrition rankings into its loyalty program.
Up to the Minute: Ogilvy wins RCMP biz
Plus: NKPR wins with engineers, a new media agency for Loblaw and more news you might have missed.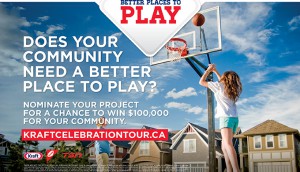 Shopper Innovation Awards: Kraft celebrates community pride
The CPG co launched its Celebration Tour and partnered with Loblaw to communicate with PC Plus members.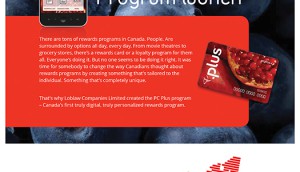 Shopper Innovation Awards: Loblaw's tailored loyalty program
The grocery retailer created a loyalty program, PC Plus, that gives points based on individual shopping habits.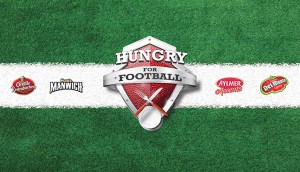 Shopper Innovation Awards: Loblaw and ConAgra get hungry for football
The retailer and the CPG co partnered for the Super Bowl to get consumers thinking about game-day meals.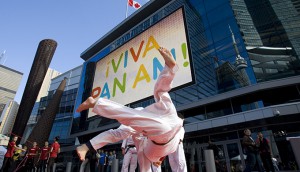 Game on
Pan Am's top marketer on the challenges of getting a nation excited for those other games.