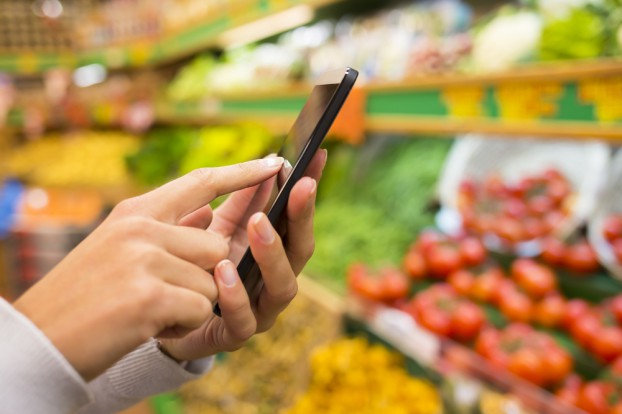 By Jason Dubroy
As the final weeks of 2015 draw to a close, we reflect on a pretty tumultuous year. Retailers and manufacturers both saw very real periods of economic uncertainty, continued consolidation, narrowed innovation pipelines, increased funding pressures and continued pressure on (or by) private label. We also saw the dawn of new technological and supply chain innovations driving unique new behaviours, and creative solutions to adjust to changing definitions of the consumer decision journey. With all that in mind, here are some core shopper marketing trends to take note of as you plan for 2016.
Path-to-Purchase 2.0
In November, the Harvard Business Review published an article detailing the update of McKinsey & Co.'s famous 2009 path-to-purchase architecture that shapes many traditional shopper marketing programs. Due to the role of digital now shaping – rather than influencing – the shopper experience, they eliminated the "evaluation" phase of the model, setting the stage for digital and shopper marketing to co-exist in the same channels.
Don Mayo, global managing partner at consultancy IMI International said earlier this year, "How you go to market usually depends on the primary objective for your brand…if 'profitable market share increase' is your brand's objective – and your primary channel is retail – you better focus and optimize your shopper marketing strategy. 2016 is not a year where it is a choice between digital and shopper, it is understanding how to harmonize both."
This is very true, especially when more dollars are being given to influence shopper behaviour and choice in a shared environment. You are just as likely to see a targeted coupon offer on Facebook now as you are a brandsell spot.
"Big social" to reach demographics
Packaged goods companies are now realizing the challenges of having budget enough for only one campaign that needs to speak to two very different demographics. A common line that continues to get repeated on more agency briefs across all disciplines is "must appeal to millennials, but not alienate our target (mom/head of household 42-47)."
The traditional definition of "millennial" is already seeing some stress testing – what are the differences between a 30-year-old woman with two kids, and a 20-year-old woman in her third year of university?  How do you market to the huge influx of foreign-born millennial shoppers? Expect 2016 to be rife with micro-campaigns driven by "big social" that talks to a fraction of a selected cohort, laddering up to one single insight or campaign.
The Death of Friction
2016 will be the year that truly enables "IWWIWWIWI": I want what I want when I want it, the famous "pleasure principle" alliteration that describes the ultimate instant access to desired goods and services. With the advent of instant order apps (now made mainstream by Starbucks, Freshii and Uber) shoppers can pre-order and pick-up without waiting in line. Its first cousin is click-and-collect, finally gaining steam in Canada by Loblaw, Walmart Canada and others. This trend is ultimately leading to manufacturers and retailers alike investing in ways to deliver so-called "shoppable moments" that will seamlessly bridge the gap between awareness and purchase intent, through content. Take note of MikMak, the first so-called mobile shopping video network, launched as an app in June. It creates 30-second pieces of content described as "millennial minimercials" for products from General Electric to Swedish Fish, and enable one-touch ordering and payment in-app, and shipping from the vendors themselves.
The Rebirth of Altruism
Most major retailers have at least one charity that they support. Much of that support comes from their own coffers, but a few years ago they realized they could generate incremental volume and financial opportunity by allowing selected partners to contribute to their campaigns, in return for incremental display. Many of these manufacturer partners are able to parlay their own charitable endeavors, co-creating shopper campaigns for the benefit of both organizations.
A great example is Campbell's Soup, a longtime champion of hunger eradication in Canada. As part of its successful "Souptember" back-to-routine campaign, 10 cents from every purchase of Campbell's Soup and Pepperidge Farms products at any Loblaw location was donated to fund both hearty lunches for kids and equipment for families with disabilities as part of supporting PC Children's charities. A win-win-win. With social transparency now part of day-to-day business for most marketing organizations, and with the fact that most millennials expect an increased focus on corporate responsibility, anticipate 2016 to showcase some exceptionally creative ways that allow co-creative opportunity for retailers, vendors and society at large.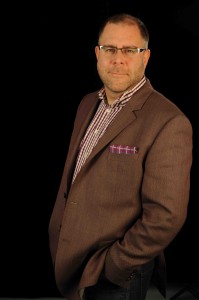 Jason Dubroy is VP, managing director at TracyLocke Canada
Feature image courtesy of Shutterstock