Articles Tagged 'millennials'
Understanding millennial 'joy of missing out'
From 'plantfluencers' to on-demand furniture, new research by WGSN outlines the impacts of the demo's rising interest in staying in.
What loyalty means to millennials vs. gen z
A CrowdTwist survey looks at the attitudes of both demos and how to build a successful program.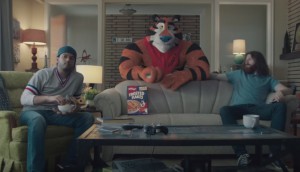 Frosted Flakes goes after the millennial man
A new all-digital campaign from the Kellogg brand goes after male sports fans.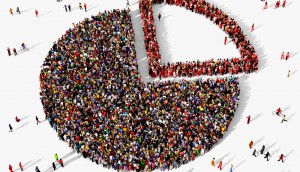 What about Gen X?
A new report from Yahoo! takes a look at the demo that's less talked about of late.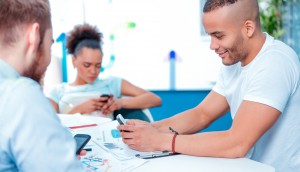 Gen Z, by the numbers
Sorry, millennials. Marketers are already looking to the next generation.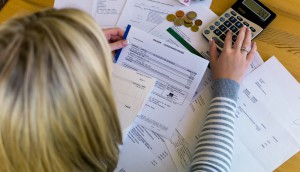 Women less confident with financial decisions
A Mintel study suggests that while their earning power increases, many fear their financial savvy isn't keeping up.
What the youngest millennials care about
New research from Zeno Group reveals how 14- to 25-year-olds view the world.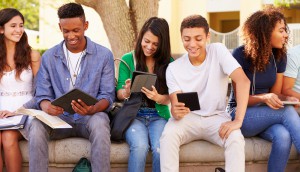 How millennials see themselves
A new report from Mintel shows how the demo strives to break away from the labels placed on them.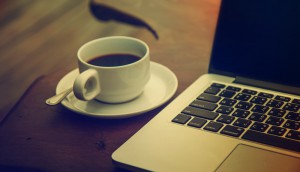 North Strategic navigates to millennials
A new partnership with Ten Thousand Coffees aims to help brands connect better with the sought-after demo.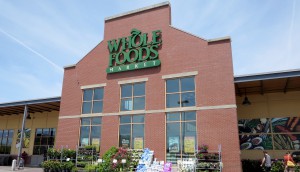 Assessing Whole Foods' value play
As the retailer moves to solve the value conundrum with a lower-priced banner, Shopper DDB's Jason Dubroy considers branding fallout or whether it's a home run in niche-filling.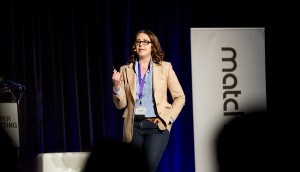 Shopper Marketing Forum: five takeaways from day two
Insights on how to target "Gen Edge" and Canada's growing immigrant population, from day two of the event.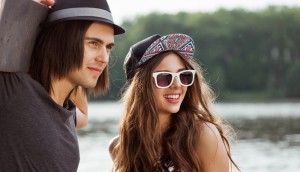 Back page: And we shall know them by their hats!
From our April issue, check out Rain43′s guide to decoding the elusive millennial.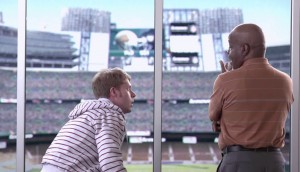 BCON bits: Finding the millennial funny bone
The Onion is training, not tricking, Gen Y to listen up, says Rick Hamann ahead of his talk later this month.