A third of Canadian millennials find brands annoying
What's more, only 26% consider brands an important part of their lives.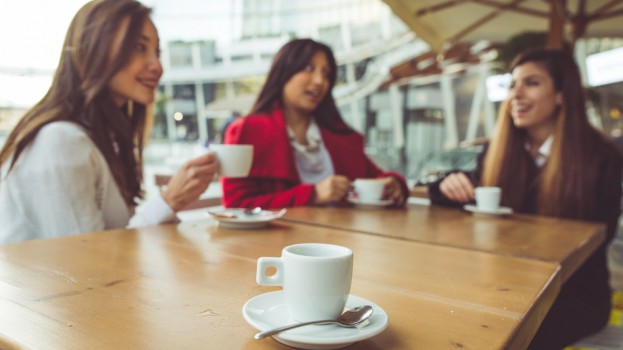 By Val Maloney and Megan Haynes
More than 35% of Canadian millennials find brand communication annoying, according to a recent study from Initiative, the global communication network within IPG Mediabrands.
The study surveyed 10,000 millennials in 19 different markets, and found that Canadians weren't enamoured with the brands out there. While more than a third of Canadian young adults find the prospect of hearing from brands annoying, only 26% believe that brands are an important part of their lives and 27% are cynical about the way brands communicate. And they'll tell others about it: more than 30% have reported making a negative comment online, versus 23% globally.
The news for Canadian brands trying to reach this coveted demographic of 25- to 34-year-olds isn't all bad. Canadians are most likely to agree that brands should get involved in a good cause (68%), while 55% believe brands have the potential to be a force for good.
When it comes to their own lives, 67% of Canadian millennials are confident they'll be better off financially in the future, though one in five say they have anxiety about it. These folks are also more likely than their global counterparts to have a mortgage or plan to buy/have bought a home. That being said, 30% of millennials here have experienced job loss, while 21% have delayed moving out because of income. They're also a future-thinking group, with 35% currently saving for retirement and 53% fretting they won't have enough to retire on.
And despite their techy know-how, 43% worry about making big purchases via their smartphone, while only 33% are likely to showroom (i.e. look up something in store and then buy online at a cheaper price). Only 23% of Canadian millennials want to set up their own business (versus 43% worldwide) and only 62% want to go travelling (versus 67% worldwide).
Image courtesy of Shutterstock.