Assessing Whole Foods' value play
As the retailer moves to solve the value conundrum with a lower-priced banner, Shopper DDB's Jason Dubroy considers branding fallout or whether it's a home run in niche-filling.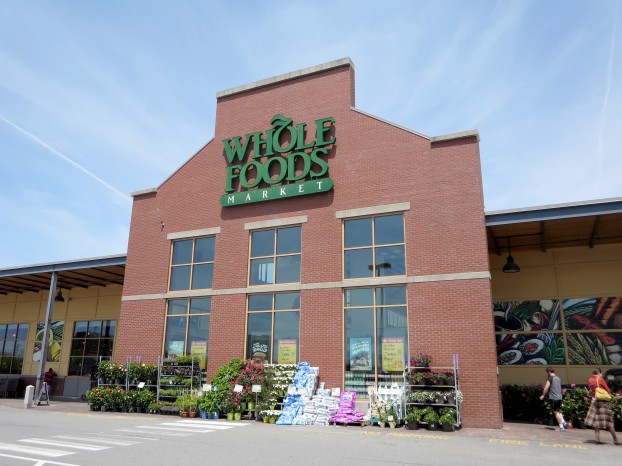 By Jason Dubroy
Recently Whole Foods single-handedly brought the concept of nichevertailing (advertising a retail proposition dedicated to a very niche audience) to America. The company announced the creation of a new, stand-alone operation providing natural and organic food options to cash-strapped millennials, all in an effort to, well, sell more natural and organic food options.
Whole Foods has some very well-respected co-CEOs in John Mackey and Walter Robb, but it's a bit surprising they lauded in their announcement that there would be nothing else like it in the marketplace… featuring all the things millennials love: "curated selections," "innovative technology" and the almost ubiquitous "streamlined design."
This is an interesting move by Whole Foods. The Wall Street Journal reported sales of $14.19 billion in its last fiscal year, up 9.8% from 2013. This equates to a $5-billion increase in sales compared to the fiscal year 2014, and Mackey recently announced plans to triple its current location footprint. Unsurprisingly, organic food sales have also been experiencing double-digit growth at other retailers, as Gen Xers and boomers continue the trend to spend on healthy eating options in their quest for a better life through better food.
Despite the competition in the space, Whole Foods may have realized the value it brings to an affluent, food-savvy – but ultimately aging – population has very little relevance with the next generation of food shoppers.
This generation, many of whom are now young moms, are about as health savvy as they come. They also don't like spending premium dollars on food. Therein lies the conundrum: how do you attract shoppers you want to a proposition they like but can't afford? With a brand built on uber-premium selection and service, and experiments in price cutting and control label products not moving the needle, they have a problem.
And this problem faces not just them, but food retailers at large, North America-wide. As research firm NPD once said, "Based on sheer size, as millennials go, so goes the food and food service industries." So, by offering a discount option of high-end foods at a lower price, it opens up the gate for a lot more questions around the notion of the value this provides:
·      Will the new offering truly attract millennials, or will it just cannibalize Whole Foods' share as its current customers opt to trade down?
·      This may plant some seeds of doubt…How is it able to offer the same foods cheaper? Does this mean the food will be of poorer quality?
·      If it can offer food like this at a cheaper price, have shoppers been over-paying at Whole Foods all along?
·      Will its investment in technology belie the notion of discount it is trying to convey? The retailer will feature sensors that know when product is running out of stock, much like Tesco in the U.K. Does this jive with a lower-priced proposition?
The net benefit of this experiment will play out in the years ahead, beginning with the as-yet unnamed banner's launch in 2016. In my opinion, this format will work in one sense because hey, who doesn't want cheaper natural and organic food options? That's how successful discount formats work: take the stuff you like, sell the fastest moving SKUs of it and strip out the service and frills, and there you go, everyone wins. The larger and bigger question is what damage it could do to the Whole Foods brand in the process. The Whole Foods experience value proposition is based on selection – which Loblaws is already trying to outdo in Canada with its Inspire format stores – and service. What is a Whole Foods experience without the service? Maybe that's the ultimate niche-filler of all.
One thing's for certain – if Whole Foods can snag millennial shoppers by upending the traditional notion of value, the ramifications of this will be felt by all grocery channels – many of whom "value" millennials…but still have really yet to understand their worth.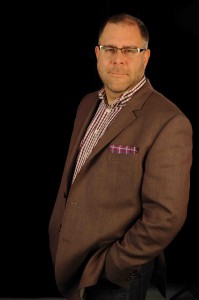 Jason Dubroy is VP, managing director, Shopper DDB

Image: Eric Broder Van Dyke / Shutterstock.com