Articles Tagged 'Whole Foods'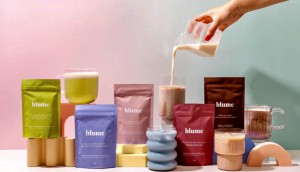 Supercharged investment shakes up Blume's superfood lattes
How CEO Karen Danudjaja surpassed her goal in tough economic conditions.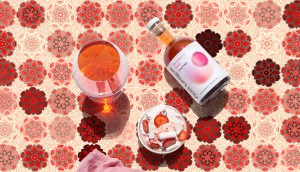 Bringing an Acid League (trip) to the condiment aisle
Scott Friedmann's strategy is to launch a wave of experimental products that take gastronomy to a new level.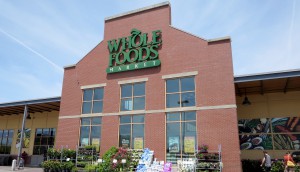 Assessing Whole Foods' value play
As the retailer moves to solve the value conundrum with a lower-priced banner, Shopper DDB's Jason Dubroy considers branding fallout or whether it's a home run in niche-filling.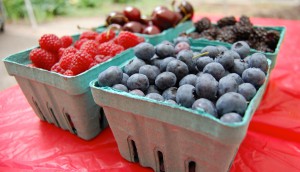 Big retailers miss the mark on local foods
A new LoyaltyOne study reveals buying local is important to most Canadians, but obstacles unrelated to price prevail.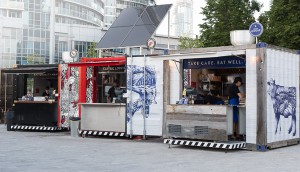 Blue Goose ships in a fresh sampling program
The natural meats company transformed three shipping containers into take-out restaurants for Torontonians to try its products, and plans to launch a permanent store in early 2014.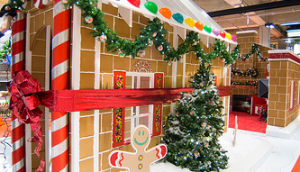 Retailer's naughty and nice list
We checked in with retailers this holiday season to decide if Santa would drop 'em off a lump of coal or if they'd get a treat under the Christmas tree.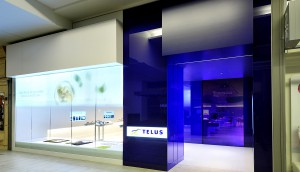 Stops, starts and changes: Telus gets touchy at Laval store
In this edition of our monthly column, we round up some stops from Zellers and Whole Foods, a start from Club Monaco and some changes from Telus and Target.