Articles Tagged 'Campbell Canada'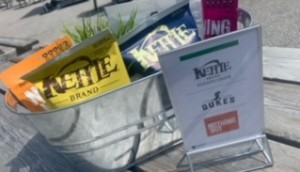 Kettle samples top-selling SKUs at Trailhead Place
In a first-of-its-kind waterfront program, the Campbell brand joins the likes of Beyond Meat and Smirnoff, which are also activating on-site.
Campbell's boosts investment in soup with a MasterClass send-up
The pandemic has turned Chunky into a growth brand, and a new campaign aims to keep up the momentum by tweaking the "manly" positioning it is known for.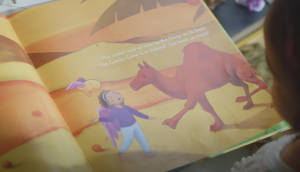 Goldfish imagines itself as the snack for childhood creativity
The Campbell's brand launches a new platform to have a more purposeful place in families' lives, in addition to their pantries.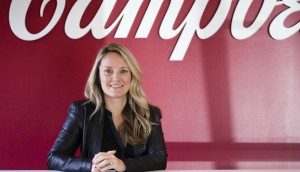 Moya Brown heads to Investors Group
The longtime Campbell's marketer has taken on a brand strategy leadership role at the financial company.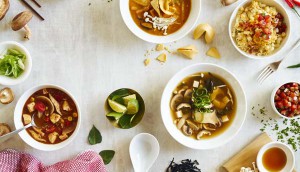 Campbell's brings the Cantina to Montreal
The brand brings its pop-up soup kitchen to a new city to carry the message behind its "We All Soup" platform.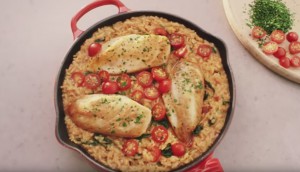 Campbell's aims to 'win dinner'
The brand boosts support for its condensed lines and broths this fall to reach millennial parents.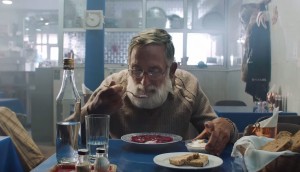 Campbell's looks for common ground
The brand's new "We All Soup" campaign hopes to unite soup lovers and draw in a new generation.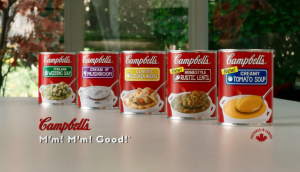 Campbell's wants consumers to flip their lids
Baby it's cold outside, so the food co is kicking off a contest to heat up its rebranded soup portfolio.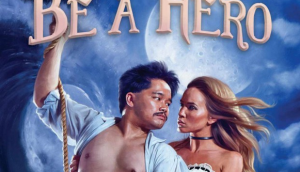 Brands grow the mo
Rickard's has some rules for Movember, Chunky has some new mustachioed-inspired flavours, and BBDO is giving props to the unsung furry stars of the month.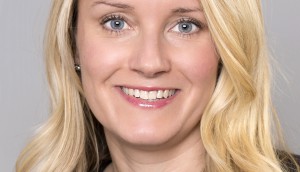 Campbell Canada names new VP marketing
Moya Brown assumes the role, leading the company's marketing operation across all brands.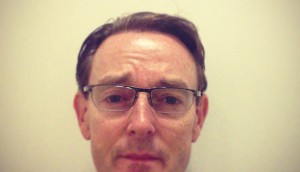 Cannes blog: Questioning digital
Philip Donne, president at Campbell Company of Canada, on the growing role of marketers at the festival and questions around the effectiveness of digital.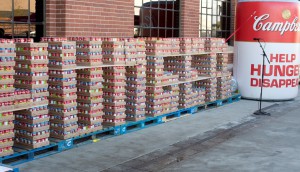 Campbell and Longo's scare hunger
The brand and retailer unite to collect non-perishable food this Halloween.
The brief is dead? Long live the brief
Mark Childs of Campbell Canada on the importance of a great brief, and how to create one.