Brands grow the mo
Rickard's has some rules for Movember, Chunky has some new mustachioed-inspired flavours, and BBDO is giving props to the unsung furry stars of the month.
Rickard's issues rulings on Movember mishaps
Movember seems like a pretty basic concept, but complications can still arise. To help guide you in these situations, Rickard's has brought back its "Rules of the Round" series of bar etiquette videos as part of its partnership with Movember Canada. How do you treat your friend who wants to help the cause but can't grow a moustache? What do you do about the guy that tries to skip the growing phase by hiding his moustache in a goatee (a clear violation of Movember rules)? Rickard's has you covered, and is also providing a handy guide to grooming your moustache in a way that makes drinking a pint less messy. This is all for a good cause, after all, so the easier it is, the better.
Campbell's Chunky picks Canadian brains for future flavours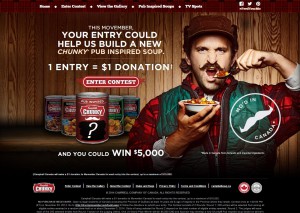 Similar to last year, Campbell's Chunky is launching three new flavours in a Pub-inspired series of soups during Movember. And for its second year as a Movember partner, Campbell's is opening up its creative process, and wallet. In addition to giving people a chance to win $5,000, Campbell's will donate $1 to Movember for every person that submits a suggestion for a future flavour in the line (as of this writing, there are 4,569 entries, so the $10,000 goal is already in reach). Campbell's will also have in-store creative featuring furry-lipped Canadians to promote the contest, and the brand has even updated one of its fan-favourite Chunky ads (below).
BBDO gives props to the unsung stars of Movember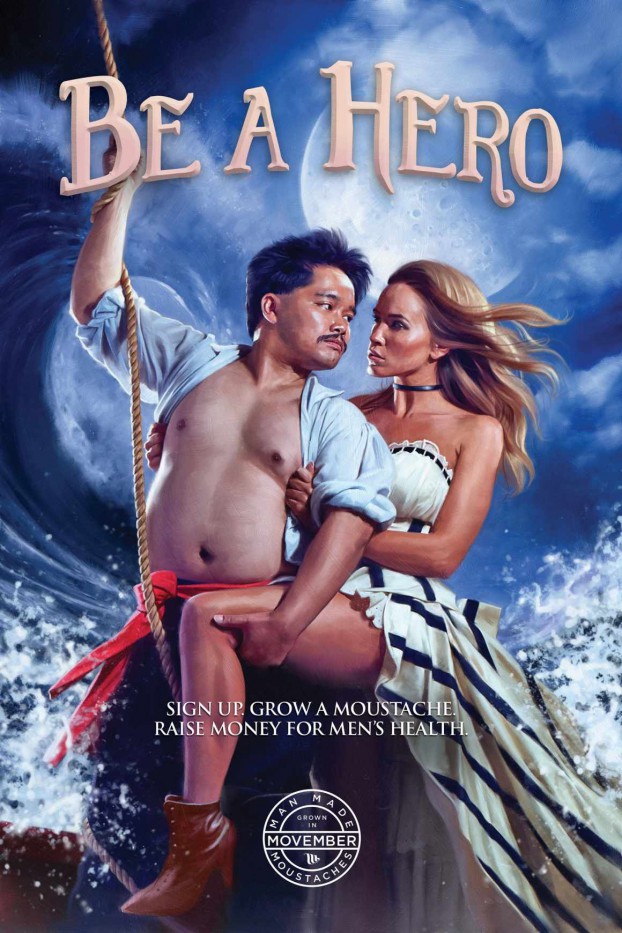 During the other 11 months of the year (minus November), we know that firefighters and lifeguards are heroes. But that's the beauty of Movember: it allows regular people to raise money and save lives. In addition to a print campaign spoofing the manly models on the covers of romance novels, BBDO Toronto has helped Movember Canada create a pair of videos that give recognition to the brave souls that walk amongst us. It's the guy who grows his moustache no matter how ridiculous it makes him look or how much it repulses his girlfriend, or the creepy-looking lone wolf who bands together with his Movember team. In November, they're the true heroes.

From Stimulant.