Articles Tagged 'molson coors'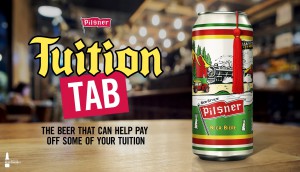 Why Old Style Pilsner is picking up the tab for tuitions
Molson Coors is renewing its push to make the brand as popular with students in Ontario and Quebec as it is in Western Canada.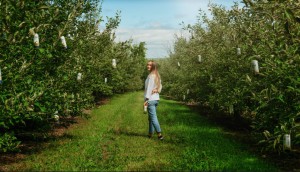 Coors opens an orchard for 'beer-picking'
To promote its young Organic line, Molson Coors took inspiration from fall activities to create its own sampling event.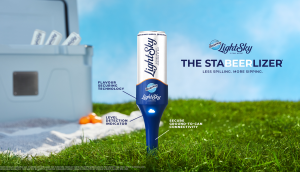 Belgian Moon creates a coozy that will end beer spills
Molson Coors is launching a flavour-focused light beer with a reminder that every bit of it is meant to be enjoyed.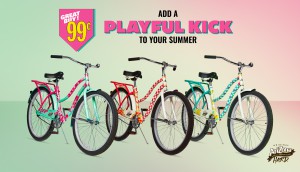 Molson Coors puts rubber to the road with Arizona Hard promotion
The brewer is taking some valuable lessons on strategy from the success of a promotional bike sale for its Arizona Hard brand.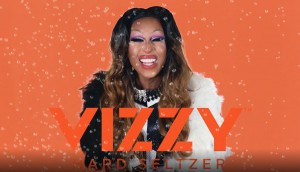 Vizzy comes to Canada with grants for LGBTQ artists
Molson Coors wants its seltzer to be "more than a rainbow brand," partnering with drag queen Priyanka to offer tangible support.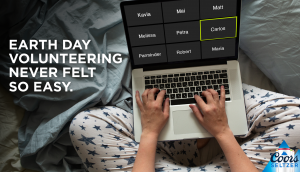 Coors asks Canadians to keep their camera off to save fresh water
As a point of differentiation in a crowded category, the brewer has made conservation a priority for its new seltzer brand, giving consumers a way to volunteer from home.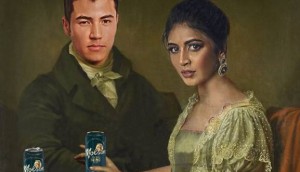 Molson and Wiser's raise one to their 'common bond'
The beer and whisky brands collaborate on a lager that aims to earn the benefits of innovation by tapping into their respective legacies.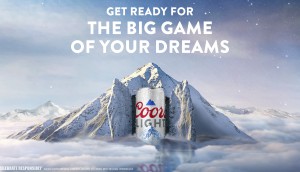 Coors Light dreams up a new way to reach people at home
In lieu of a Super Bowl spot, Molson Coors has once again focused on interactivity to replace engagement on-premise and at events.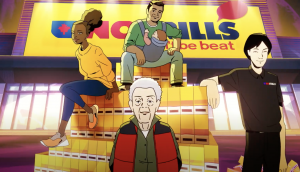 Most-read of 2020: Brands
Turning "Haulers" into heroes and bringing competitors together were some of the most popular stories from Canada's marketers.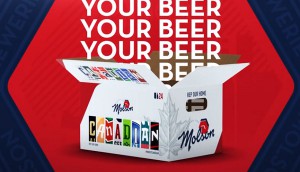 Molson's cup runneth over
More than two dozen brands have signed on to be part of the brewer's campaign to support Canadian beers as delivery of its cases begins.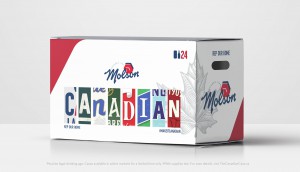 Molson joins forces with other brewers for Canada Day
The country's oldest brewery wants to create pride in Canadian beer, including by selling other brands in the "The Canadian Case."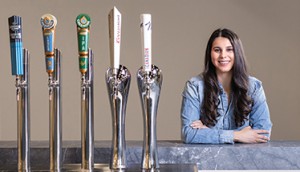 The New Establishment: Expanding PR's portfolio
How Molson Coors' Jessica Vieira Teixeira earned the brewer a major bump in spend.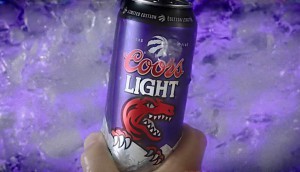 Coors Light goes old-school with Raptors anniversary campaign
Retro cans and beer ads tap into both the team's 25th anniversary and 90s nostaglia.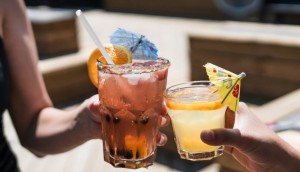 How beverage alcohol brands can tap millennial sobriety
Why many in the segment are drinking less, and looking for new and interesting offerings when they do.