Articles Tagged 'jason dubroy'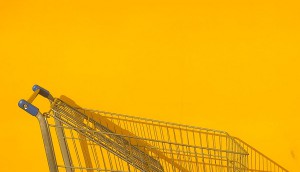 How a second wave will impact shopper behaviour
TracyLocke's Jason Dubroy gives an update on how trends from the last eight months will continue into the future.
What the future of shopper experiences will look like
From Shopper Marketing Report: Virtual events and old school tactics (like in-store displays) both have a place in driving trial.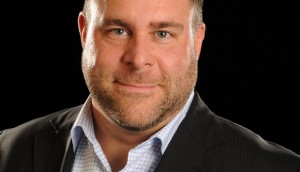 Shopper marketing's place in a crisis
TracyLocke's Jason Dubroy breaks down where brands fit with panic buying, supply chain concerns and marketing pivots.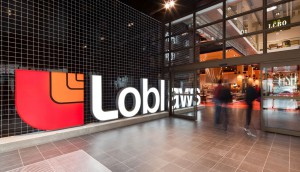 Loblaw grows its digital shelf
Experts weigh in on the grocery banner expanding its PC Express offerings into pet, home and baby products.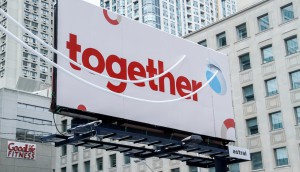 Loblaw's Optimum-ized digital ad approach
How the grocer's entry into the media space is made more enticing by the promise of first party loyalty data.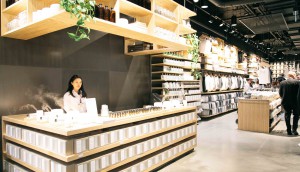 The Marie Kondo Effect hits the Great White North
A flock of retailers from Asia have opened stores in Canada in a bid to cash in on the demand for minimalist aesthetics.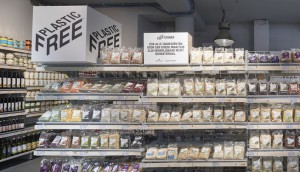 What's New in Retail study highlights grocery innovators
Euromonitor report picks three grocers from around the globe that are enhancing the customer experience and disrupting existing formats.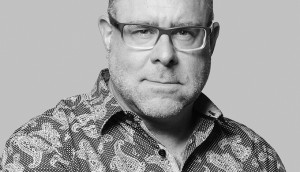 Build a trust strategy
TracyLocke's Jason Dubroy on why marketers should re-evaluate how data is being gathered and used.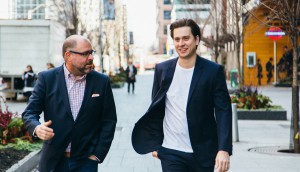 TracyLocke unveils new omni-channel practices
The services are meant to help brands harmonize in-store and digital offerings and deliver more personalized experiences.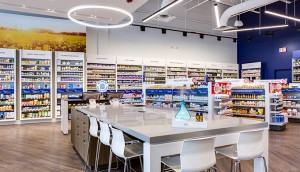 The future of shopping: Striving for personalization
In part four of our series, we delve into how brick-and-mortar is taking on online shopping.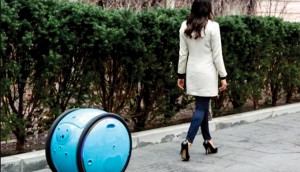 The future of shopping: Grocery robots and flowers by mail
In part two of this series, we explore the not-so-distant future of pick-up and delivery.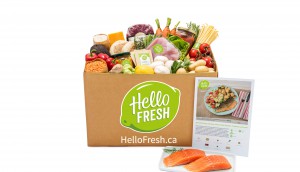 Deliver us from meal planning
How subscription food delivery companies are catering to time-starved Canadians.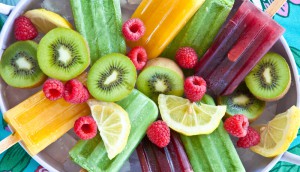 Payments, produce and Popsicles: Three summer shopper trends
TracyLocke's Jason Dubroy on what's heating up, just as the weather does.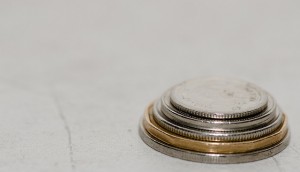 Are we really in a recession?
As food prices rise and the loonie falls, TracyLocke's Jason Dubroy offers his thoughts on how to be prepared.