Hot trends in retail
DDB's Jason Dubroy examines trends that are burning up the shopper marketing space right now, and what it will mean for retailers in 2014.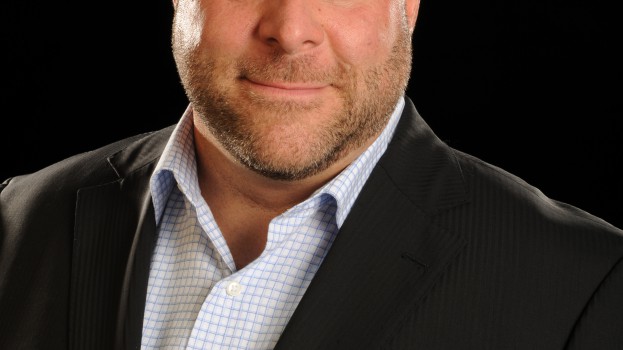 By Jason Dubroy

'Tis the season to look back on 2013 and examine which retail trends really took off this year. Shopper DDB's managing director, Jason Dubroy, looks at a new retail-smartphone reality, the risks of third party price reviewers and finding digital engagement offline.

The redefinition of worth

There is a major redefinition of the terms "price, worth and value" happening in the shopper space. Savvy shoppers are starting to ignore their gut feelings when trying to determine whether something is a good deal or not and relying instead on third-party websites like NerdWallet, which analyzes flyers to provide insight on when to buy – or when to bolt – depending on category, buying occasion or trip type. Brands will really need to understand which third parties are playing in the market as smartphone penetration deepens ever further. Otherwise they risk being priced out without even realizing it.

Tech at retail – for real

For years, pundits have been prophesizing the "second coming" of shopping technology, where the mobile device will revolutionize the in-store shopping experience. In Canada, we can finally say that 2013 was the tipping point for this. With Amazon.ca's long-awaited Canada app (effectively a price-checking app), MappedIn's navigational wayfinding applications for stores, and many retailers launching mobile CRM/shopping aid apps with list-making functions (including Loblaws, Longo's, Sobeys and a plethora of others), we will see people shopping in the aisle with their heads down, seeing where they need to go, what they need to buy and how soon they can collect their rewards. It just got a lot harder to stand out on shelf.

Convergence retailing

Retailers are now applying digital community engagement to all facets of the path to purchase. At Nordstrom, the 4.5 million Pinterest users will have influence over displays in every store, calling out popularly pinned items in store with a "Pinterest tag" on products. As well, the aisle itself is being reinvented. U.K.-based Tesco launched the "endless aisle" at the beginning of this year, putting fixtures at the end of the grocery and toy aisle that allow shoppers to interact with and order products that can't be carried in the real aisle via an interactive touch-screen. It seems like retailers and brands have finally found a way to engage online consumers in an offline setting in more than just a stunt scenario. Expect to see many more programs like this in Canada next year.

Shopper marketing as a CPG/grocery exclusive 

For years, shopper marketing used to sit comfortably – and almost exclusively – in the realm of CPG and grocery. Now a wide spectrum of non-traditional retailers and products, from car companies to hotel chains are embracing the practices of shopper marketing. For example, Intercontinental Hotels Group's study of shopper behaviour prompted it to change its loyalty program sign up, moving the request to register for its program from check-in (when travellers are often tired and cranky) to when guests are in their rooms, driving program adoption through the roof. In 2014, anywhere consumers can spend money, there will be shopper marketing.

Jason Dubroy is the VP managing director, Shopper DDB.