Mobile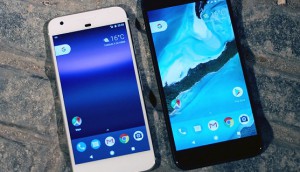 Walmart adds Mobile Klinik to its Supercentres
The repair brand lands in five locations as the retailer continues to partner with companies that bring more convenience to its stores.
Mobile outpacing desktop for online shopping
New research by Comscore finds unique visitors to retailers' mobile websites has grown 13% since 2016.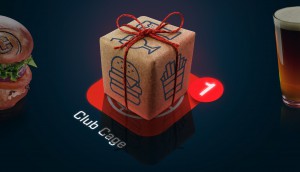 La Cage's renewed loyalty program goes digital
The restaurant developed a Club Cage app that collects customer data to personalize the dining experience.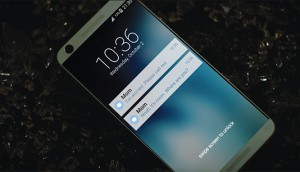 2017 Strategy Awards: Drug Free Kids' cross-channel jump
The brand wanted to prompt parent-teen conversations about driving while high.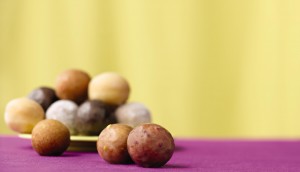 Tim Hortons debuts mobile order and pay
Following reports, the service is now available for some locations, as the QSR looks to stay competitive.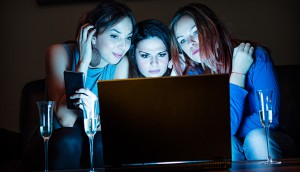 What's next in TV's digital revolution
Canada's BDUs and networks are vying for eyeballs in the streaming wars.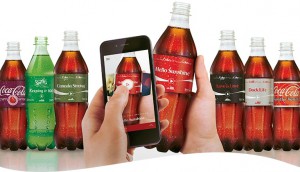 Successful 'Play a Coke' enjoys second summer launch
The Spotify partnership returns after making market share gains in 2016.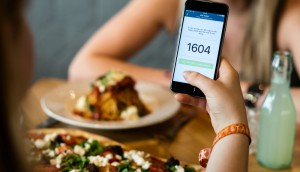 Mastercard launches Qkr in Canada
With a few refinements, the order-ahead payment app is ready to compete in North America.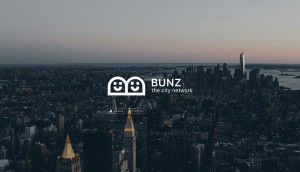 Bunz trades up its branding
As the bartering platform grows, it updates its look in an attempt to welcome new members.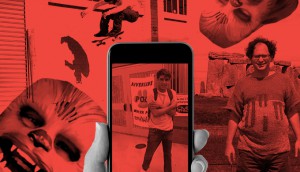 Four lessons from mobile content creators (column)
From Nike to "Dam Daniel," Pound & Grain ACD Scott Lew breaks down what marketers can learn.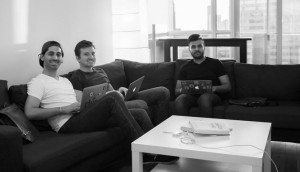 The List: Cluep wins with emotion
How the mobile ad targeting company has grown into a major player working with some of the world's biggest brands.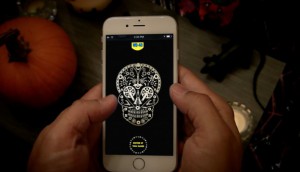 Check it out: Creaky door? There's an app for that
WD-40 creates a motion-activated service to help with the lack of spooky noises this Halloween.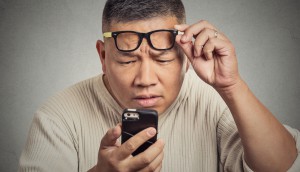 Do you have digital game?
Marketelle's Jessie Sternthal on why intimidating and confusing new platforms don't have to hinder creativity.