Tim Hortons debuts mobile order and pay
Following reports, the service is now available for some locations, as the QSR looks to stay competitive.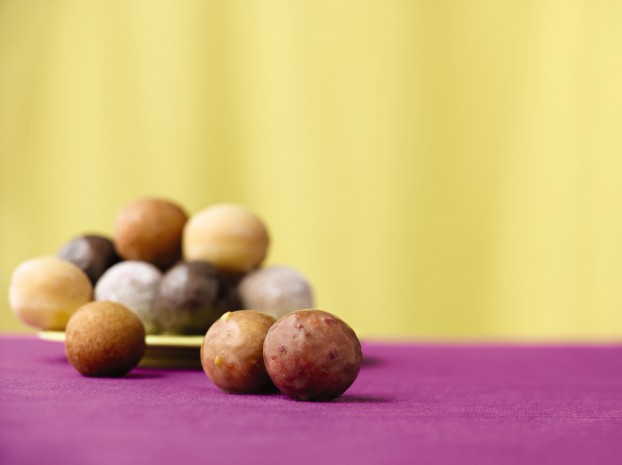 Tim Hortons has debuted mobile ordering and payment, months after announcing its intent to do so.

Along with offering the ability to now order and pay ahead (using credit, debit, Apple Pay or Android Pay), the QSR's app (still in beta) also includes a "personalized menu," where users' common and customized selections are saved for quick re-ordering. Users can specify whether their order is for take-out or dine in.

Currently, not all locations are accepting mobile order and pay, according to the brand's website. The company wasn't able to share yet what marketing plans it has in store for promoting the service.

The move follows reports sourcing a franchise owner who said the app would indeed be launching this week. In an interview with CBC News, that franchisee suggested the delay in debuting the app – initially announced as coming in spring – was because the brand was listening to owners who said it needed to be tested further to ensure a smooth transition.

The mobile order and pay debut comes as a franchisee group has sought a class-action lawsuit against Tim Hortons' parent company, Restaurant Brands International, arguing that the company has been mismanaged and as some workers in Winnipeg have voted to unionize.

Tim Hortons' competitor Starbucks has had mobile order and pay in North America since 2015 and Canada-wide for more than a year.

Easier pick-up and delivery options have been a focus for many QSRs as the space becomes increasingly competitive. For its part, McDonald's began a partnership with UberEats in Ontario, Quebec and Alberta earlier this month to have its meals delivered. Subway, meanwhile, is rolling out a revamped store design that includes ordering kiosks, with mobile ordering and delivery options already in the U.S. set to come north soon.