Metro launches Apple Watch app
The grocery retailer has jumped on the tech accessory as part of its overall personalization play.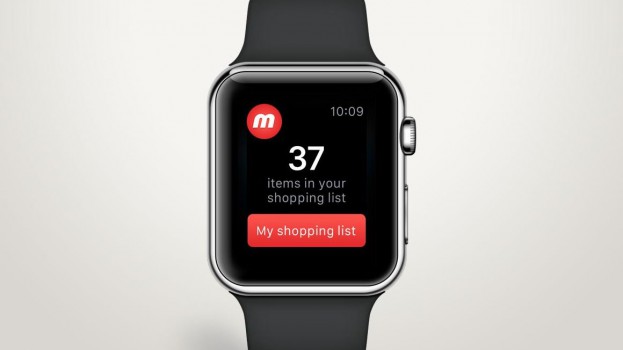 Grocery retailer Metro has launched a new app for the Apple Watch, a move it says is in line with its overall strategy of making shopping easier and more personal for customers.

The new app allows customers to view and check off items on their grocery list and receive notifications about new coupons.

"We have been leading in our industry in delivering a digital ecosystem that is completely personalized," says Marc Giroux, VP and chief marketing and communications officer at Metro.

In late March, the retailer added a "Just for Me" feature to its website and My Metro mobile app, which includes a personalized flyer based on loyalty program members' buying habits. That offering applies to members of the Metro & Moi program in Quebec and Air Miles in Ontario.

Consumers have been engaging well with the app, and 32% of those who have downloaded it use it on a weekly basis, Giroux says. "For us, extending it to the Apple Watch is not answering a wearable trend," he says. Instead, it's more about continuing to add functionality for customers to make shopping easier.

"Because it's a wearable tool, because it's on the wrists of our customers, we didn't want to be intrusive," he adds. "The objective is not to use this as an aggressive marketing platform."

Other Canadian brands on the Apple Watch include Air Canada, Desjardins, the Globe and Mail, Tangerine, WestJet and TheScore.