Starbucks expands mobile ordering across Canada
The coffee co expands the service, just weeks after announcing a controversial change to its rewards program.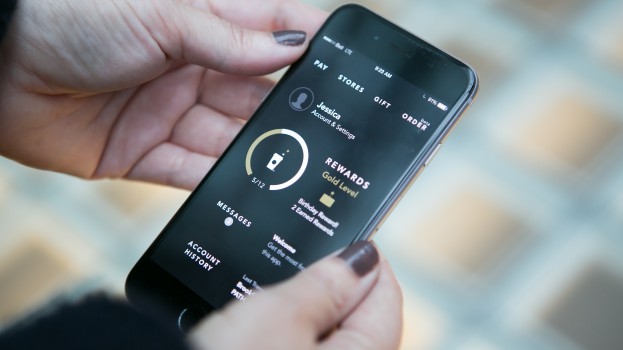 Starbucks Canada is expanding its Mobile Order & Pay feature across Canada, excluding Quebec, beginning March 15.

The feature first launched in Toronto and was brought to Vancouver in January, when it also launched for Android devices (it was previously only available for iOS).

Mobile payments now make up 18% of all in-store transactions at Canadian Starbucks locations. There are currently one million Canadians who are active members of the brand's loyalty rewards program.

Recently, Starbucks announced that it was changing its rewards program, essentially allowing customers who buy higher priced products to accumulate "stars" faster, rather than those who make more frequent visits. That change will take effect in April. Despite the brand saying that the move was a response to the number one request on its customer feedback website, many customers took to social media to express their frustration with the change.

Starbucks also recently opened its first Express store format at Toronto's Union Station, the first of its kind of Canada and only the third globally (the other locations are both in New York City).