Articles Tagged 'coffee'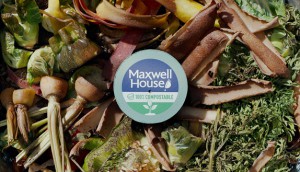 Maxwell House thinks outside the pod
The Kraft Heinz coffee brand shows how convenient its compostable pods are by letting people toss them into a pile of organic waste.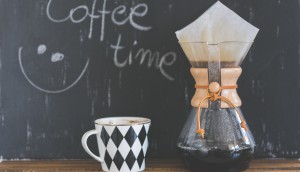 The coffee brands consumers are using at home
Field Agent's research shows Tim Hortons and private label are doing well as the out-of-home coffee market dramatically shrinks.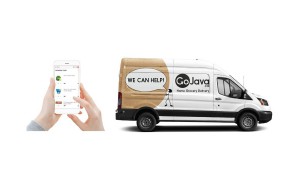 GoJava pivots to grocery home delivery
The coffee and snack start-up used its resources to keep the lights on and help deal with steadily increasing demand.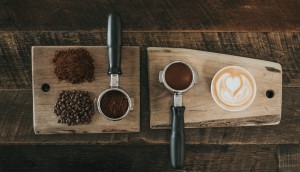 Miele spills the beans on how to cook with coffee
The high-end brand is hosting private dinners to show existing customers how to get the most out of their appliances.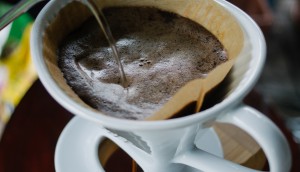 Melitta's old-school play in the home coffee game
The century-old brand makes a new foray into a growing, highly competitive market with a simple product.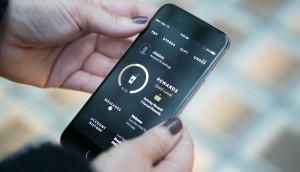 Starbucks expands mobile ordering across Canada
The coffee co expands the service, just weeks after announcing a controversial change to its rewards program.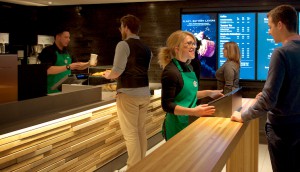 Starbucks opens new Express Store
A new Union Station location in Toronto is only the third on-the-go format to launch in the world.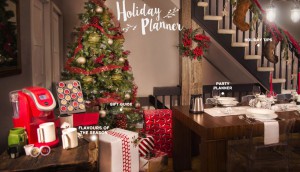 Keurig's holiday plans
The coffee machine maker goes content-heavy for its Christmas gift guide this year.
Starbucks brings mobile ordering to Canada
The coffee giant lets Toronto-area customers skip the line with the new service.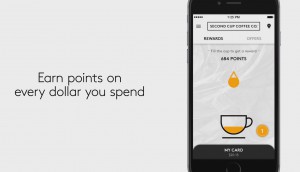 Second Cup launches new app
A new loyalty program and mobile app are part of the brand's continued transformation effort.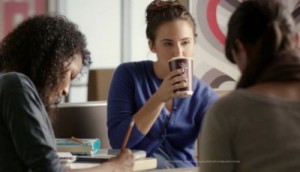 McDonald's ups the coffee ante
The QSR launches its biggest campaign yet to introduce the new espresso-based products to Canada.