Mobile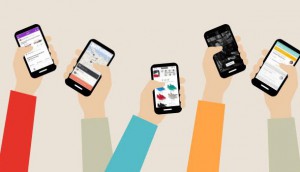 Getting usefulness right
Pound & Grain's Sandy Fleischer and Michelle Knight on how the marketing world can benefit from startups' emphasis on utility.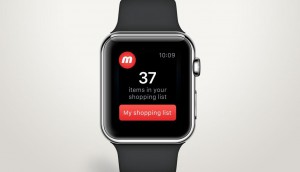 Metro launches Apple Watch app
The grocery retailer has jumped on the tech accessory as part of its overall personalization play.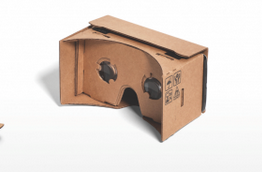 Why no love for Canada in Mobile?
Canadian juror Steve Savic on Canada's shutout in the category at Cannes, and advice for next year.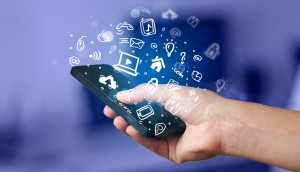 Mobile use by the numbers
More men than moms shop online, while the major social apps aren't growing with millennials.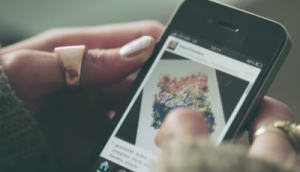 Check it out: Craiglist for hipsters?
Photo-based app Depop lets you buy and sell to friends.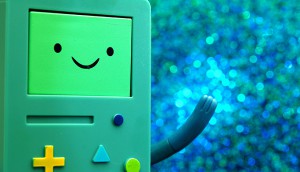 Gamification is everywhere
How brands are tapping into consumers' desire to keep on winning.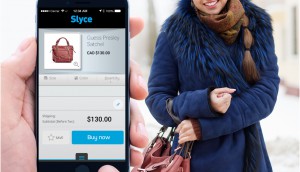 Trend to watch: Next-gen TV shopping
As image recognition capabilities take off, what's next for retail?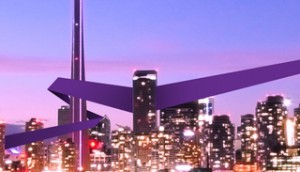 ZenBanx gets real
The former ING Direct CEO's new banking app launches with a campaign centred on freedom.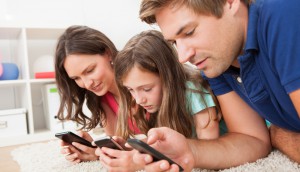 Infographic: More moms on mobile
The 2015 Mobile Personas report shows who is using phones and tablets and how it's impacting path to purchase.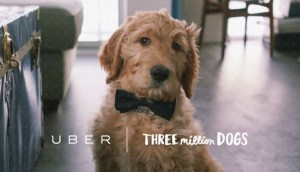 Check it out: Uber cute puppies
The app has partnered with Three Million Dogs to bring puppies to the masses on National Adopt-A-Shelter-Pet Day.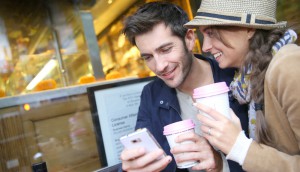 Putting data to use
Microsoft Canada's Alyson Gausby on why brands need to help consumers actually use all that data they're tracking.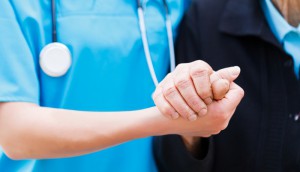 Targeting healthcare
A new Ontario campaign is using location-based ads to raise awareness about violence against healthcare workers.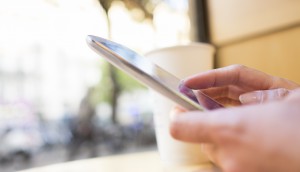 Don't boil the ocean with mobile
Starting small with mobile marketing for retail can still have a big impact, says Pound & Grain's Sandy Fleischer.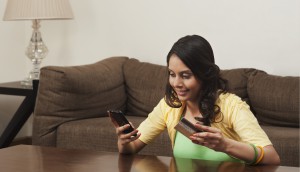 M-commerce's day is coming: report
A new survey from PayPal and Ipsos shows the growth in mobile shopping will eclipse online shopping as a whole by 2016.