The Game of Thrones' new app puts fans in the picture
Users can take a "selfie" on the Iron Throne with Bell Media's campaign to promote the latest season.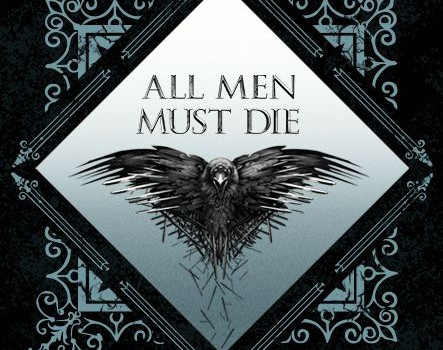 Bell Media is promoting the upcoming season of Game of Thrones on HBO Canada, which bows April 6, with a new app, iRiS Game of Thrones: Conquer the North.

The app was created in partnership between the Bell Media Agency, Bell Media Mix, Astral Out-of-Home and Ad-Dispatch, and allows consumers to unlock content through more than 300 OOH signs across Toronto, as well as online throughout the rest of Canada.

IRiS Game of Thrones: Conquer the North features content that allows users to take a "selfie" and then place themselves on the famed Iron Throne, as well as declare their allegiance to a particular house from the show. Consumers can then use geo-location to see trends of how many people have chosen each house in their province or neighbourhood. New, exclusive Game of Thrones video content will also be uploaded and unlocked on the app every week.

Jon Arklay, SVP, Bell Media Agency, brand, creative and marketing, says the app is part of HBO Canada's largest-ever campaign promoting a show on the channel. Other pieces of the campaign include TV ads, which started running on Bell Media properties like CTV during big ticket events like the Super Bowl and Oscars, and a Game of Thrones exhibition, which comes to the TIFF Lightbox in Toronto from May 14 to 18.