Mobile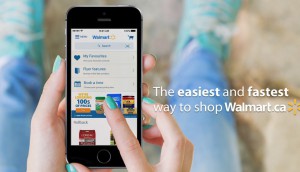 Walmart launches shopping app
The new mobile app allows customers to schedule grocery pickup and browse the weekly flyer.
Behind the hype of Pokemon Go
Now that the blockbuster mobile game has officially launched in Canada, do marketers really need to care about it?
Why walk when you can hop?
Zulu Alpha Kilo just won Black's Billy Bishop contest after devising a 900-foot-long hopscotch board for ParticipAction.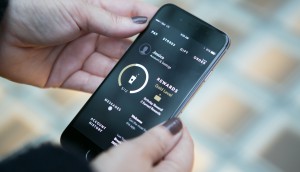 Starbucks expands mobile ordering across Canada
The coffee co expands the service, just weeks after announcing a controversial change to its rewards program.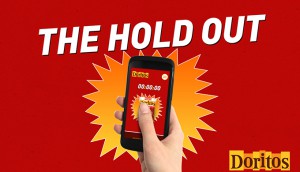 CASSIES Silver: Doritos holds out for ketchup
How far would you go for a bag of chips?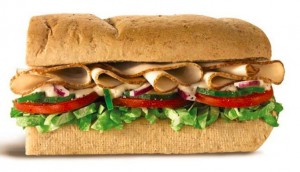 Subway expands Wi-Fi loyalty program
After a successful pilot, the QSR is rolling out its mobile coupon delivery to 600 locations.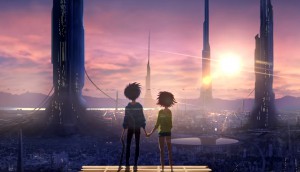 Princess Margaret Cancer Foundation ups its game
The charity teams up with a video game to reach a new generation of potential donors.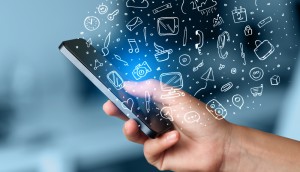 Rethinking brand utility
Taxi's Thomas Kenny on why there's nothing wrong with focusing on your core offering.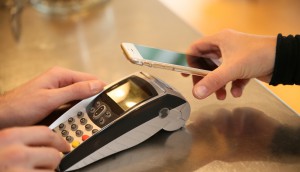 The future of high-tech payment
Which payment methods are consumers ready to use more often?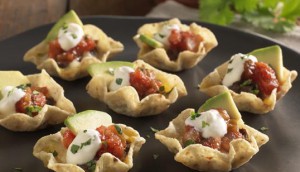 Tostitos serves up tasty tweets
The brand takes to Twitter to instantly deliver recipes featuring anything fans might be craving.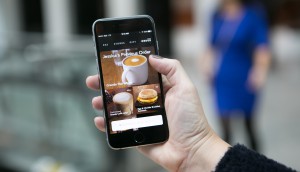 Starbucks brings mobile ordering to Canada
The coffee giant lets Toronto-area customers skip the line with the new service.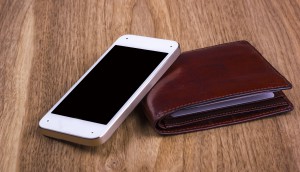 TD partners with Flybits on mobile
A more personalized banking app is on the way, which will use everything from location data to device settings and even weather.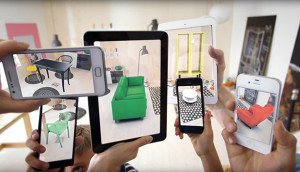 Next Big Things: Mobile tech will make everything smarter
Apps become their own devices, a path-to-purchase that follows you and other predictions of what's to come.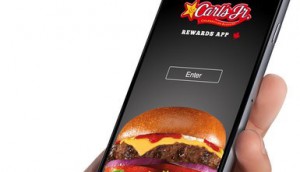 Carl's Jr. and PayWith launch Rewards App
The expanding QSR is hoping to compete in the overcrowded burger space with a payment and loyalty app.