Gallop Labs bursts out of the gates
The mobile marketing analytics startup gets full-time leadership after a $2 million round of funding.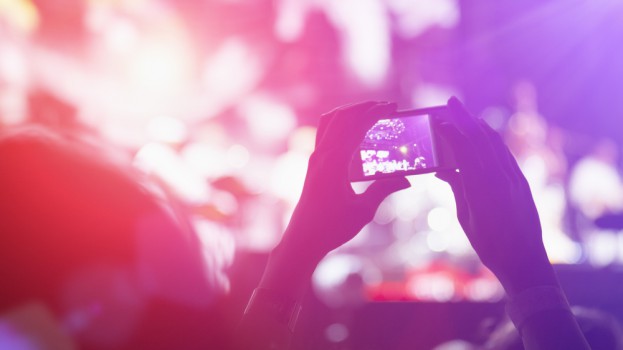 Bnotions founder Alkarim Nasser is stepping down as managing partner of the mobile analytics innovation and consultancy firm to become full-time head of product at Gallop Labs, a position he has held since he helped co-found the mobile marketing platform.

Gallop Labs began as a service offered to Bnotions clients before being spun out and incubated as its own company in January. Gallop provides results-focused analytics for mobile marketers, looking at key actions and business measures – such as getting a user to download an app or getting someone to subscribe – and builds a profile based on data and behaviour of previous consumers to better target campaigns going forward. Primarily doing this on Facebook and Twitter's mobile platforms, Gallop also compares the costs of doing this to owned channels, deciding when a low-cost message like an email blast might be more cost-effective than spending on targeting a message at a time of day when the user might not be receptive.

Nasser says this is different from most mobile- and app-focused analytics, which are often more focused on passive measures like impressions. Creating Gallop was in response to concerns Nasser and his team were hearing from clients at Bnotions.

Gallop's current clients include the New York Times, The Associated Press, AccuWeather and Toronto-based startup Rithm.

The move comes as Gallop announces it has raised $2 million through a round of seed funding, led by Golden Venture Partners and Mantella Venture Partners, along with a group of angel investors in the mobile and advertising space. Nasser says he feels the company has done a good job with publishers that spend the most on mobile marketing, but the focus going forward will be providing the same results to smaller ones that don't have the same resources.

Nasser will continue to serve as chairman of Bnotions' board. Paul Crowe will fill the managing partner role, having been a partner at the company since 2011. Crowe also helped found TedX Toronto in 2009.

Image courtesy of Shutterstock.