Articles Tagged 'Bnotions'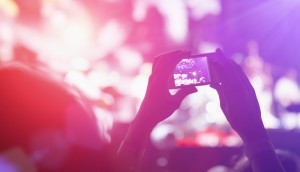 Gallop Labs bursts out of the gates
The mobile marketing analytics startup gets full-time leadership after a $2 million round of funding.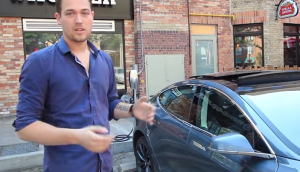 Hacking Tesla
With an eye towards connected cars, Toronto's Bnotion launched smartwatch and Google Glass apps to control your vehicle.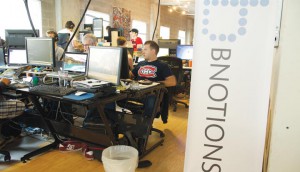 Next Big Things: New partners for a new reality
It's a brave new digital world for brands, and they are increasingly looking to new partners for ideas and creative executions to navigate this new frontier.