Mobile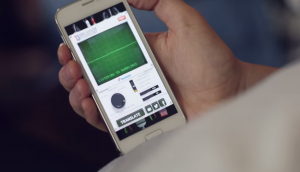 Check it out: Tummy Translator
Domino's is decoding stomach grumbles to figure out what to eat next.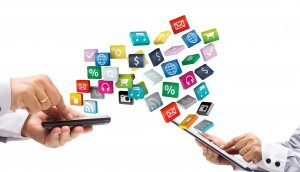 Mobile lessons from unlikely sources
Google Canada's Adam Green on how traditional brands can win in an increasingly mobile-centric world.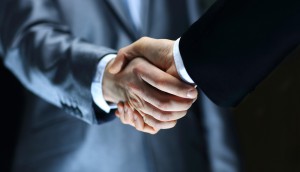 Havas Worldwide Canada acquires Plastic
The mobile-focused agency adds native app development expertise to Havas' offering across North America.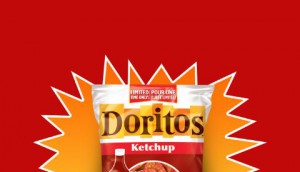 Holding out for free Doritos
The brand takes its success with gamification to mobile to promote the return of Doritos Ketchup.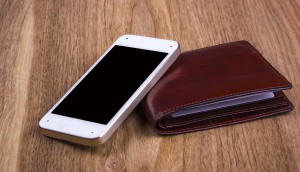 Cash, dethroned
Microsoft's Alyson Gausby on why brands need to get ready for the cashless coming.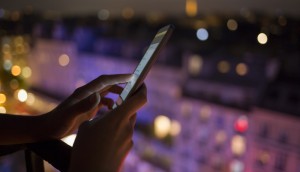 Privacy is dead. Long live mobile
Part two of JWT's Trend Report finds Canadians are waiting for brands to catch up to mobile realities and privacy woes.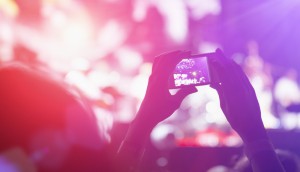 Gallop Labs bursts out of the gates
The mobile marketing analytics startup gets full-time leadership after a $2 million round of funding.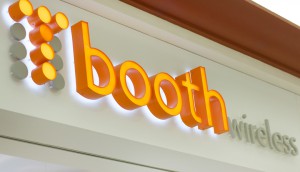 Tbooth names Red Lion as AOR
It's the first client win for the Toronto agency since Matt Litzinger took over as president and CCO.
Google revamps the Consumer Barometer
Travel-related purchases reign supreme in online shopping, and other digital insights from the tech co's free-to-use data tool. Go ahead, you know you want to play with it.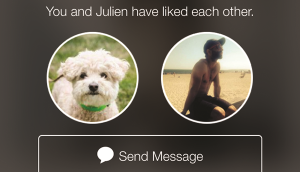 Brands swipe right
Does tapping into Tinder get you admirers or will consumers spurn your advances?
L'Oreal Paris gets augmented
We get a sneak peek at the cosmetic co's plans to make its new tech, which lets users try on different makeup looks, the top beauty app in a month.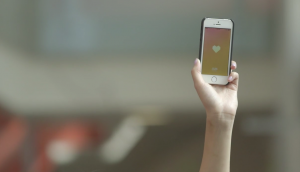 Agencies in a TIFF: matching lonely film hearts
This new site by Pound & Grain is like Tinder for movie fans.
Somebody has a message
Tinder meets Cyrano de Bergerac. Check out the latest social app to hit your smartphone.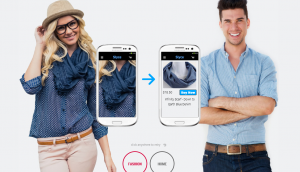 Buy Ryan Gosling's look with a snap
Slyce wants you to purchase stars' looks next time you're at the movies.