Getting usefulness right
Pound & Grain's Sandy Fleischer and Michelle Knight on how the marketing world can benefit from startups' emphasis on utility.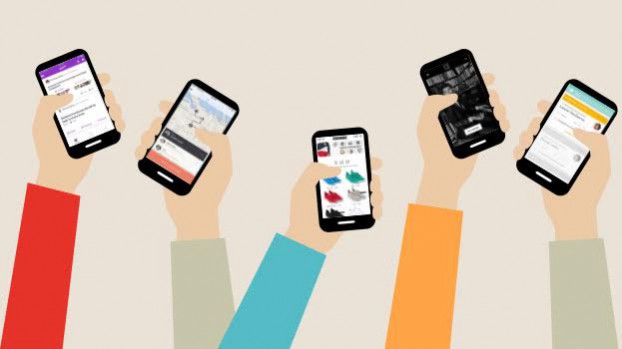 By Sandy Fleischer and Michelle Knight
We're already nearly three quarters into 2015, which means time is of the essence for brands and startups to go beyond spending big bucks on talking about stuff and start spending money on actually doing stuff.
When it comes to simplifying life, digital is our toolbox. Brands that aren't creating useful experiences are losing traction. Today, consumers aren't waiting for interruptions, but are actively seeking engagements.
When Gareth Kay, founding partner of Zeus Jones San Francisco, was asked what he thought 2015 would bring, he said he hoped "for fewer attempts to try and show 'we know you' through the breadcrumbs of your data, fewer business models based on selling access to people's information and more attempts to do something for people, not things that use people."
Our growing focus on mobile means that new forms of engagement are a marketer's full-time job. We all know the numbers – according to a report released by the IAB in September 2014, Canada's online advertising spend rose to over $3.5 billion in 2013.
For retailers like Amazon, Birchbox and Frank & Oak, which are searching for a balance between online and off, this kind of utility is at the core of their omni-channel retail strategies.
Meanwhile, startups like Black Tux, crowned the Uber for tux rentals, are changing the suit renting landscape, offering the first online-only tux rental that handles everything from design to production, rental logistics, and order processing. Then there's M.Gemi, which was launched earlier this year and delivers luxury-quality shoes at a fast-fashion pace, for a fraction of the price. They have mirrored the vertically integrated business model used by companies like eyewear retailer Warby Parker and shoe company Greats.
But utility doesn't start and stop at the fashion industry. There are plenty of startups that are looking at simplifying traditionally complicated experiences. Honor, for example, matches seniors with professionals who can take care of them in their homes while giving concerned family members a way to keep track of everything, while LexNove claims it can make the law simple through its platform, where high quality legal service providers will bid – at free market, fixed prices – to do the users' legal work.

However, usefulness is a big claim and when you say you can do it, you better be able to deliver. Apple, which has a hefty seat on top of the engagement pedestal, is a prime example. For many, the Apple Watch has missed the mark and highlights the potential sagging demand when the value or utility isn't there. Then again, Apple also accounted for 75% of all smartwatch sales in its first quarter.
The greatest asset for any brand is consumer trust, and utility is about constantly earning it. The highlight at Cannes Lion this year wasn't a TV ad, print ad or even a web video – it was an emoji that caught the right kind of attention through usefulness.
Today's best advertising doesn't echo a return to the golden age of mass marketing, but it takes the need of an individual and works very hard at satisfying it. Innovation is the new "creative" and our audience is one person. In 2015, being useful is bringing home the awards, the trust and, most importantly, the bacon. And let's be honest – we all love a little bacon.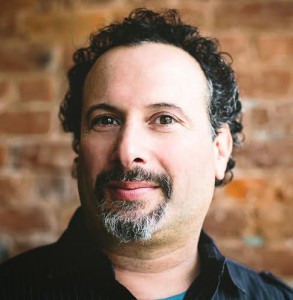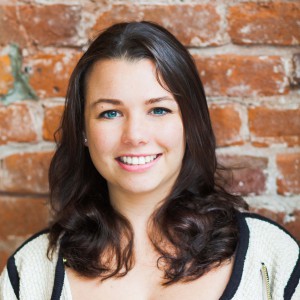 Sandy Fleischer is managing partner and Michelle Knight is a copywriter at Pound & Grain Digital.