Articles Tagged 'startups'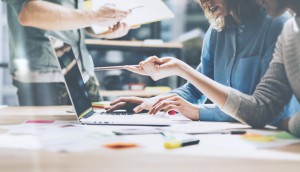 Startup lessons for the agency world (column)
The new disruptors make difficult clients, but their influence and innovation can make your business more relevant.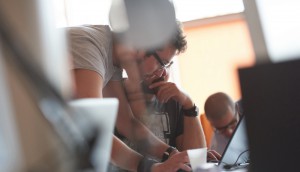 DDB Canada takes accelerator program national
After piloting its startup initiative, the agency formally expands "DDB Ignite" across Canada.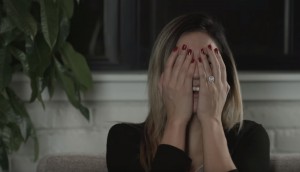 Tapping into taboos
MaRS's Dianne Carmichael on why health and wellness companies that are edgy with their marketing are poised for success.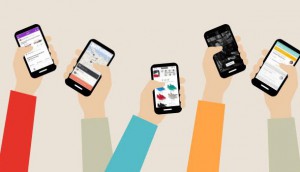 Getting usefulness right
Pound & Grain's Sandy Fleischer and Michelle Knight on how the marketing world can benefit from startups' emphasis on utility.