Mastercard launches Qkr in Canada
With a few refinements, the order-ahead payment app is ready to compete in North America.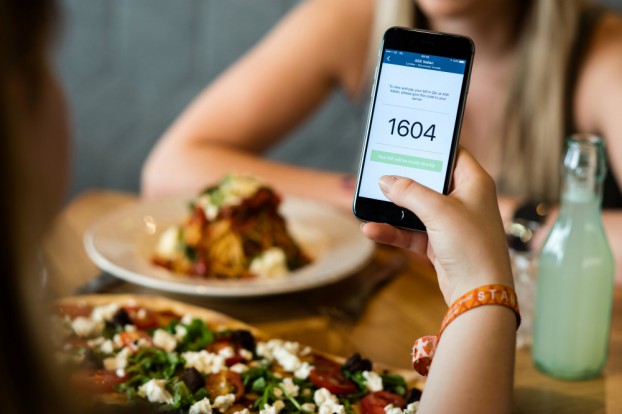 Mastercard is fully launching its ordering and payment app Qkr in Canada.

Announced at the recent Mobile World Congress, the Canadian launch will see mobile shoppers able to link their Masterpass digital wallets to the app to manage purchases at partnered vendors.

Like competitors such as Ritual and proprietary offerings from brands, such as Starbucks' app, Qkr allows its users to order from restaurants and shops ahead of their arrival and pay without signatures or other staff interactions. New functions have also been added that allow for more customized bill payment and tipping options. The new "Open Tab" function, for example, allows bar patrons to open a bar tab without leaving a credit card at the till.

Qkr had previously been piloted in Canada at a handful of sporting events. Until the Mobile World Congress announcement, the app had only been fully available in the United Kingdom, Australia, Colombia and Mexico.

The full Canadian roll out is timed to coincide with other launches in key markets such as the United States, Singapore, South Africa, Brazil and Ireland.