TD partners with Flybits on mobile
A more personalized banking app is on the way, which will use everything from location data to device settings and even weather.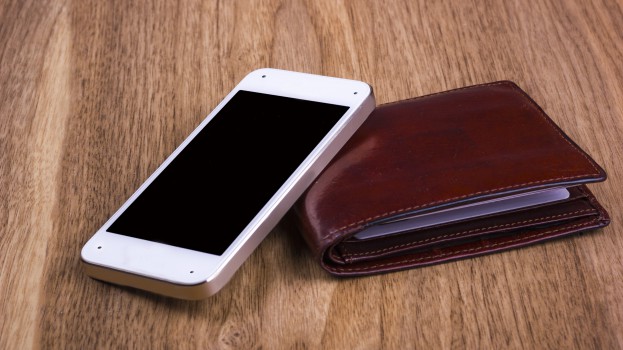 TD today announced an agreement with mobile developer Flybits to improve its mobile banking experience.

As part of the partnership, TD will be Flybits' exclusive financial services partner in Canada. TD is the first company to partner with Flybits, which has offices in Palo Alto, California and Toronto, and wrapped a $3.75 million series A round of funding last year led by Robert Bosch Venture Capital.

Today, the startup also officially announced the launch of its "context-as-a-service" solution, which uses everything from location data to device settings to weather to data from wearables and social media, in order to offer a greater degree of personalization and more relevant offers to a client's mobile app. For a financial institution like TD, this could potentially include personalized financial advice, exclusive experiences at things like sporting events and notifications about special offers at nearby partner merchants for the bank's members.

Rizwan Khalfan, SVP and chief digital officer at TD, says the range of factors Flybits is able to utilize sets it apart from other apps and services that rely primarily on location.

"Geolocation services are becoming more and more prominent, but when we talk about context, that means more than that," he says. "It means weather, it means what kind of services the customer is already interested in, it means whether they are a customer or an employee. Flybits is very adaptive in terms of what context means and you have more potential for experiences."

Additional details about exactly how the partnership will impact the design and functionality of TD's mobile app will be made available early next year, but Khalfan says the platform will be tied closely to finding new ways to make mobile banking more personalized and relevant.

"There's a constant drive here to keep our mobile banking service as a leader in the industry, and the way to do that is putting the customer in the centre in more ways," Khalfan says.

Flybits also intends to bring its services to wearable devices, something Khalfan says the bank is interested in as well, both in terms of building on its Apple Watch app and expanding to other devices.