La Cage's renewed loyalty program goes digital
The restaurant developed a Club Cage app that collects customer data to personalize the dining experience.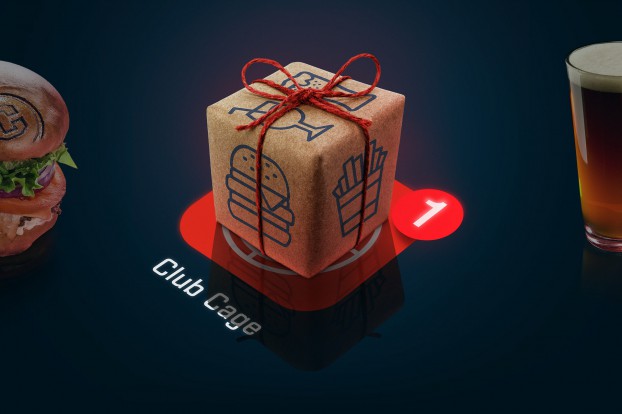 Quebec resto-bar chain La Cage Brasserie Sportive has updated its existing loyalty program, Club Cage, by launching a mobile app and breaking its tradition of printed coupons and email newsletters.
"For us, Club Cage is the next logical, modern step that will allow us to engage more with our current and future clients," says Jean Bédard, president and CEO of Groupe Sportscene, the brand's parent company.
Previously, the restaurant has relied on a decade-old deal that continues to be popular among Quebecers during NHL games, with the restaurant giving diners free chicken wings every time the Montreal Canadiens score five goals or more during a game. But La Cage's parent company, Groupe Sportscene, wanted to build on that "loyalty program" by creating an app that would give more reasons for customers to visit its resto-bars.
Sportscene Group decided to remodel its existing loyalty program when it underwent a rebranding exercise two years ago that involved redesigning its restaurants and its menu by adding new food items cooked using local ingredients and a refreshed beer selection.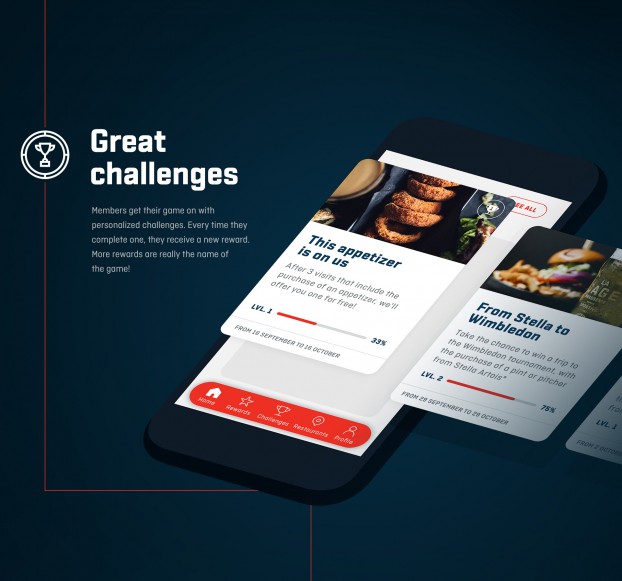 La Cage partnered with Lg2 to conduct research around the different types of loyalty programs customers would be interested in, which led the team to build a mobile app. During each visit to La Cage, a customer's food and drink choices are recorded by the app to provide personalized suggestions, rewards, deals and coupons based on the data collected.
Philippe Bienvenue, digital marketing director at La Cage says the restaurant wanted to better understand its customers, with the app helping the brand to collect data on diners who come into the restaurant beyond just the "5 goals, 5 chicken wings" deal. "Club Cage is now less dependent on just Montreal Canadien matches and have a lot more to offer to the customer," he says.
"This program goes above and beyond traditional loyalty programs, which have a more transactional strategy," says Alexis Robin, partner, VP of digital experience at Lg2. "It's designed to evolve by applying the information learned after each visit to create a more personalized, satisfying and surprising experience."
Robin notes that the re-designed loyalty program helps La Cage gain customer data around frequency of visits, average sales per visit, retention and the composition of its customer base. La Cage has also invested in digital tech in stores so that its servers can record food orders and pay directly using a digital loyalty card.
The Club Cage app, created in collaboration with iQ724, was launched on Sep. 18 and is currently being promoted on digital platforms.