Articles Tagged 'shopper ddb'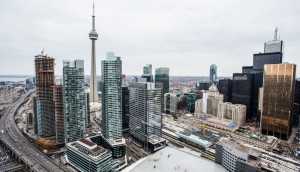 DDB rebrands its CRM and shopper marketing units
Rapp Canada is now Track DDB, while ShopperDDB becomes TracyLocke Canada.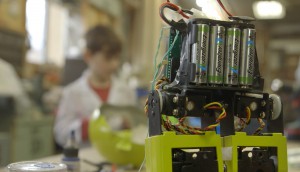 Energizer hopes innovation will keep going and going
For its new EcoAdvanced campaign, the brand is bringing kids' dream toys to life, hoping to spark an interest in STEM fields.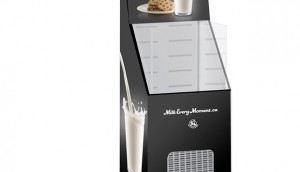 CASSIES Bronze: Strategic Milk Alliance milks every moment
With headlines like "Peanut butter and milk are soul mates. Jelly was just a fling," the group highlighted milk's role in enhancing the taste experience.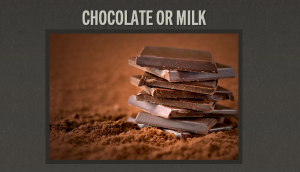 Milking your mind
The Strategic Milk Alliance wants to delve into your head and tell you what you're craving.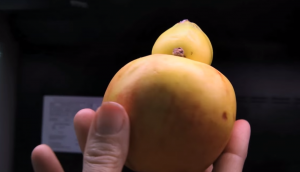 Take a cue from flawed French fruits
Shopper DDB's Jason Dubroy tackles the takeaways from a Cannes-winning campaign for a Parisian grocery chain.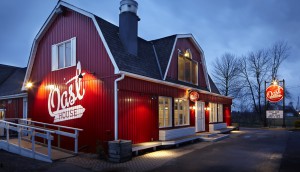 Cracking the craft beer category
When uniqueness is inherent to a sector, how do brands break through?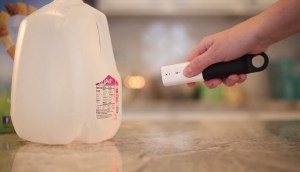 Amazon's game-changing grocery device
Scan a product in your own home for easy delivery? Dash could force retailers and manufacturers to rethink how they sell to consumers.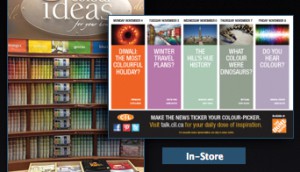 Shopper Innovation Awards: CIL Paints' headline hijack
The paint company pairs colours with current events for a partnership with The Home Depot, earning a Silver.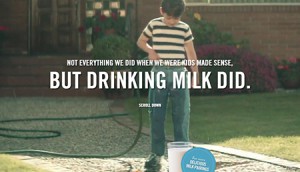 Shopper Innovation Awards: Milk's daring dairy break-out
The Strategic Milk Alliance pairs the beverage with different foods in-store and online to bump up sales, resulting in two Silvers and a Bronze award.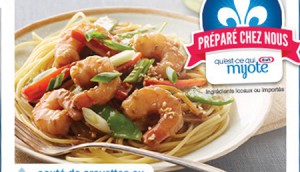 Shopper Innovation Awards: Kraft embraces Quebecois foodies
The CPG company partnered with Loblaws to target French Canadian shoppers, picking up a Bronze.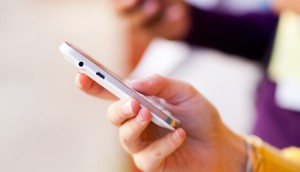 Marketing trends: what's hot and not
Shorter videos and native advertising are deemed in, as hashtags and prankvertising are considered to be on their way out.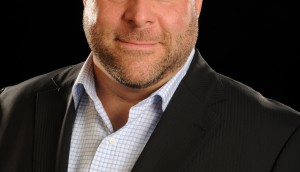 Hot trends in retail
DDB's Jason Dubroy examines trends that are burning up the shopper marketing space right now, and what it will mean for retailers in 2014.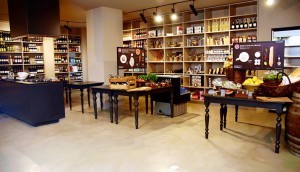 Global tour: disruptive retail concepts
From Asda in the U.K. to E-mart in South Korea, DDB's Jason Dubroy tours the globe for retail concepts that may change the way goods are sold.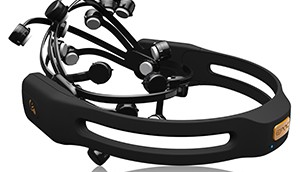 Brains Don't Lie
Neuromarketing is getting serious, with four new Canadian entrants to the market in the past six months alone. These companies say they can tell what consumers really like – even when participants don't know themselves.