Articles Tagged 'Tesco'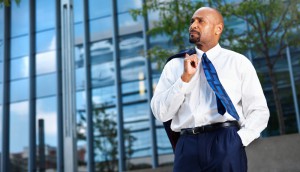 A canon for CPG marketers
Are you at the top of your game? From rethinking loyalty to acting more human, here's a handy list of must-dos to up the ante.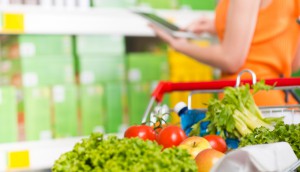 Personalize to push purchasing
Retail needs to up its game with tech and customization, says Launch!'s Kelly McCarten.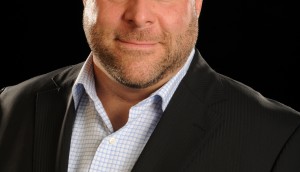 Hot trends in retail
DDB's Jason Dubroy examines trends that are burning up the shopper marketing space right now, and what it will mean for retailers in 2014.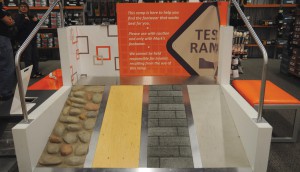 Global tour: Retailers that made a merry mark
Infield Marketing's Martin Rydlo and Derek Joynt round up some cool Christmas retail cheer.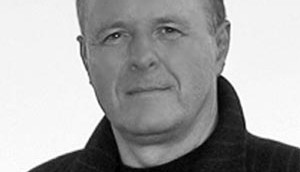 The top six(ish) brand-squeeze fronts
John Bradley on the key forces reshaping retail.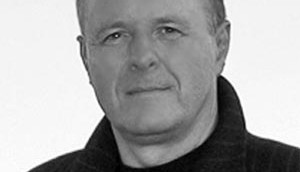 Store wars: the next front
John Bradley analyzes the shifting retail-manufacturer relationship when it comes to shopper-focused innovation.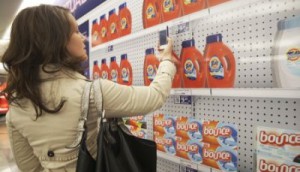 Well.ca shops with commuters
Taking cues from Tesco in Korea, the online store has put up virtual shopping walls in downtown Toronto targeted at moms in the city.