Personalize to push purchasing
Retail needs to up its game with tech and customization, says Launch!'s Kelly McCarten.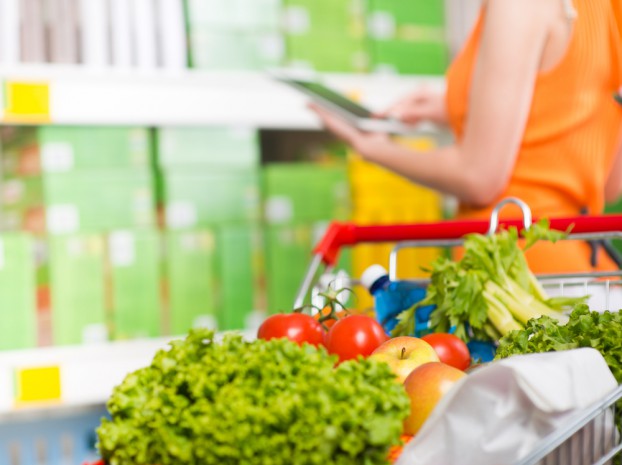 We have all heard that retailers must work at developing omni-channel strategies in order to remain relevant. According to a recent CFI Group study of U.S. consumers, 41% use their phones to research products while in store, a figure which nearly doubled since last year. This information accessibility has completely altered how consumers interact with brands on a daily basis.
A recent report from Washington, D.C.-based Grocery Manufacturers Association stated that CPG companies need to plan for a "1-5-10″ market during the next five years, in which digital's current 1% of grocery sales will likely expand to 5% in two years and could accelerate to as much as 10% soon after. This is a quick call out to all companies without strong digital strategy and capabilities.
We are now moving towards a more personalized approach to shopping, brand communication and targeting. Even our home appliances are becoming more intuitive – doesn't everyone dream of a fridge that is self-aware? LG has a Smart ThinQ refrigerator that can compile a personalized shopping list and even communicate with your smartphone while you shop. It can even tell you if the expiry dates on your products are approaching.
Additionally, Tesco U.K. will be installing new screens at gas stations that have facial recognition technology. When you are pumping gas, it can scan your face and run ads directed at you based on your estimated age, gender and time of day. Mondelez International also experimented with sensors on smart shelves with Microsoft's Kinect to track the age and gender of passing shoppers, allowing for personalized offers to maximize purchase intent.
There are many examples of brands allowing you to personalize your purchases in hopes of creating a closer bond. For example, Nokia enables consumers to personalize their own phone cases; by leveraging 3D technology, users can create their own designs easily and affordably. This concept has begun integrating into the world of high fashion as well. Some fashion houses and retailers are experimenting with 3D printing as it allows each customer to have style ownership and create a product they will love. (Ed: Like Jimmy Choo, now at Yorkdale!)
Then there is the ultimate personalization: drinking your favourite soft drink with your very own name on the bottle. This clever and strategic model incentivizes the consumer to purchase a bottle of Coke in the search of a meaningful brand experience. In the end, the brand provides one with a small moment of happiness and a positive consumer experience.
This personalization has bred more individuality, and with it, the need to incentivize. How will you feel if the shopper beside you received a different price for the same item as you? Some stores are moving from public pricing to personalized pricing, whereby vast in-store data mines will possess your individual data – where you shop, what you buy, your brand loyalty, and use that profile to provide a better deal. Safeway supermarket has just begun a trial in the US; the "Just for U" model leverages this data to create individually-tailored pricing, making shopping a more meaningful experience, integrating loyalty with every purchase.
Pushing the boundaries of convention is necessary in today's evolving market. Like French chef Paul Pairet's new experientially elevated restaurant Ultraviolet, the first sensory-based restaurant, based in Shanghai. Around the dining table there is a 360-degree screen displaying different images that change to complement the meal. Each dish is served with corresponding sound, sight and smell, heightening the sensory experience. As it only seats 10 people each day, the exclusivity has sparked a lot of buzz, proven by its one-month waiting list. A perfect blend of experience and technology can provide a unique event you will never forget.
With technology playing a dominant role in our lives, there has become an inherent relationship between it and our experiences. Retailers and brands that excel at elevating the experiences in store will be rewarded with a more loyal and active consumer base. We must move from selling products to selling brand experiences.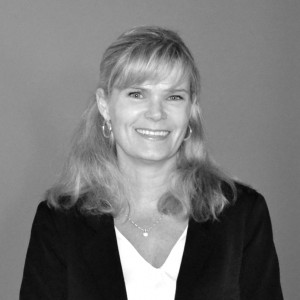 Kelly McCarten is CEO of Launch! Brand Marketing 

Image via Shutterstock