Esso drops Aeroplan for PC Optimum
Loblaw's partnership with the Imperial-owned gas company extends its loyalty reach to another retailer.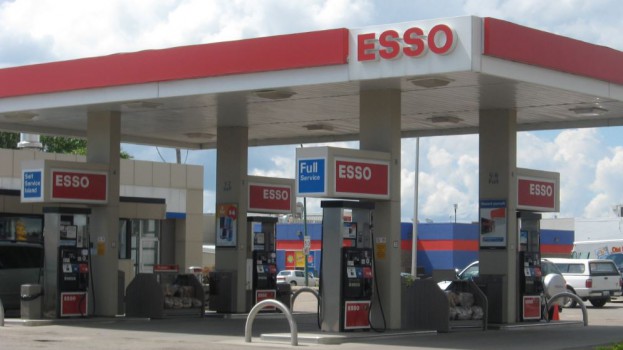 PC Optimum points will replace Aimia's Aeroplan miles at Esso gas stations starting June 1.

Loblaw announced the partnership with the Imperial gas company on Tuesday. The move further extends the company's loyalty reach by adding another new retailer to the program, which already covers Shoppers Drug Mart and all Loblaw-owned grocery banners.

The company said members will earn 10 points per litre on fuel and 10 points per dollar on eligible convenience store or car wash services at 1,800 Esso stations nationwide. Loblaw said registered members may also receive targeted offers.

Aimia's share price dropped last May when Air Canada announced it will be withdrawing from Aeroplan to launch its own rewards program in 2020. Its Aeroplan-branded credit card contracts with TD and the Imperial Bank of Commerce are also set to expire in 2024. Aimia told The Canadian Press that members will continue earning 1.5 miles for every dollar spent using Aeroplan-affiliated credit cards at any retailer, including Esso.

PC Optimum launched earlier this year, bringing together the previous PC Plus and Shoppers Optimum programs.

The program was already available at Esso's Mobil-branded stations.