Articles Tagged 'PC Optimum'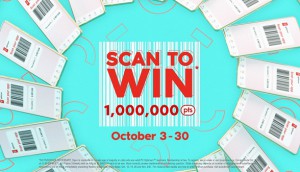 Loblaw runs a big contest to drive PC Optimum downloads
The company hopes driving home new ways to earn points will win over holdouts that have yet to adopt the app.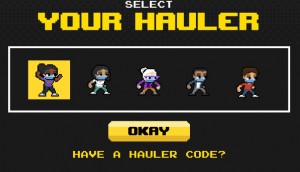 No Frills levels up its flyer
The grocer is finding new ways to extend vendors' presence and promos using entertainment like video games and music.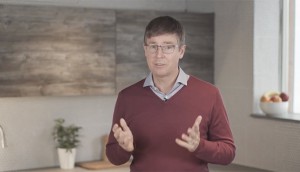 Showing leadership in a crisis
What leaders can learn from Galen Weston's human approach to crisis management.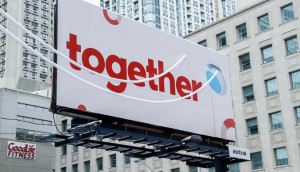 Loblaw's Optimum-ized digital ad approach
How the grocer's entry into the media space is made more enticing by the promise of first party loyalty data.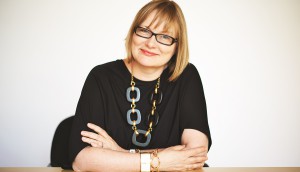 Retail's identity crisis
It's time for brands to be bolder and faster on many fronts.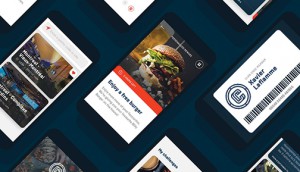 2019 SIA Awards: Data is in the (loyalty) pudding
La Cage Brasserie Sportive, Le Club AccorHotels and Loblaw rewards programs picked up some hardware, while Reactine won for its 'Pollen Alert' program.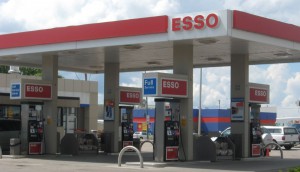 Esso drops Aeroplan for PC Optimum
Loblaw's partnership with the Imperial-owned gas company extends its loyalty reach to another retailer.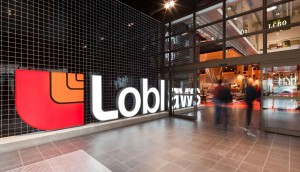 Loblaw enlists Eagle Eye to enhance PC Optimum
The grocer contracts the tech company to make its loyalty offering more convenient for customers.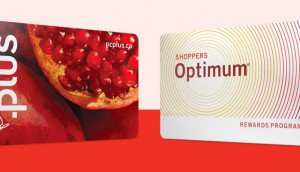 Loblaw to merge PC Plus and Optimum programs
The new PC Optimum program will allow consumers to earn and redeem points at more than 2,500 retail locations.