Loblaw enlists Eagle Eye to enhance PC Optimum
The grocer contracts the tech company to make its loyalty offering more convenient for customers.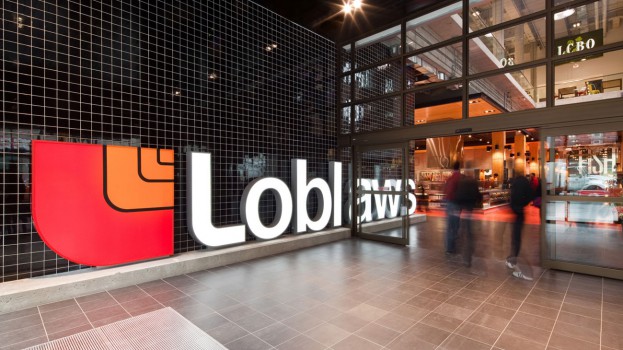 Loblaw's Feb. 1 launch of PC Optimum, which merges its existing PC Plus and Shoppers Optimum loyalty programs, was not without its challenges. Some customers have complained of lost points, difficulties merging their existing cards and long wait times for phone and online support.

But the grocery giant still hopes PC Optimum will win the loyalty game, with the Eagle Eye AIR platform that promises to offer customers more targeted, personalized offers on products.

Loblaw contracted U.K.-based technology company Eagle Eye to work on its PC Optimum platform in 2016. It's the first Canadian contract for the company, who has existing partnerships with U.K grocers like Sainsbury's, Asda and Tesco.

Eagle Eye CFO Lucy Sharman-Munday says the company's platform will give Loblaw the ability to vary the customer proposition across different divisions, allowing consumers to earn points for a specific product category or based on individual shopper behaviours.

With an organization the size of Loblaw, whose offerings span grocery, apparel and financial services, "you don't want to have the same loyalty scheme for each of those banners, and not many companies [other than Eagle Eye], that we're aware of, can build that level of complexity," says Sharman-Munday.

A second advantage is rooted in personalization. Whereas as many loyalty schemes segment consumers into buckets – grouping them up by age, for instance – Eagle Eye describes its platform as offering greater personalization based on customer behaviours.

The company's technology enables Loblaw "to engage with consumers wherever they are on their shopping journey," says Jim Noteboom, SVP of loyalty and consumer insights at Loblaw Companies. "This allows us to reward them individually, which is core to our customer-centric strategy."

Finally, the platform is meant to make the customer experience more convenient by allowing consumers to identify themselves (both in-store and online) across all their preferred channels, be it an app, loyalty card, credit or keychain fob. Eagle Eye also allows families to link their accounts.

Sharman-Munday says the Canadian market has presented interesting parallels with the U.K., in terms of the loyalty needs of consumers, which is why Eagle Eye intends to "grow out" the Canadian market in the coming years, using Loblaw as a case study.

Before their merger, PC Plus and Shoppers Optimum had eight million and 11 million members, respectively.