Articles Tagged 'Esso'
Esso drops Aeroplan for PC Optimum
Loblaw's partnership with the Imperial-owned gas company extends its loyalty reach to another retailer.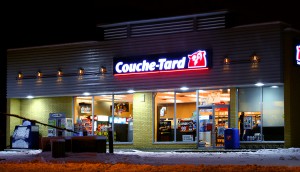 Couche-Tard continues to boom
The Canadian convenience giant is approved to acquire 279 Esso locations as its expansion plans barrel on.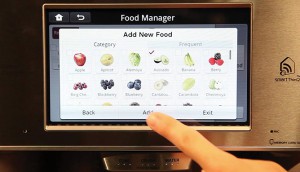 Next Big Things: The new internet of things frontier
Plus, what health care tech can do for the industry, and more predictions about wearables and connected devices.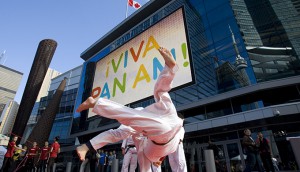 Game on
Pan Am's top marketer on the challenges of getting a nation excited for those other games.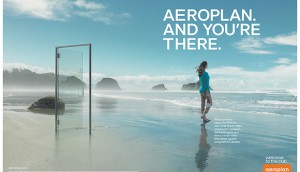 Weekend reading: Aeroplan grows up
As it celebrates its 30th birthday, here's how the brand learned to spread its own wings.