Articles Tagged 'Loblaw'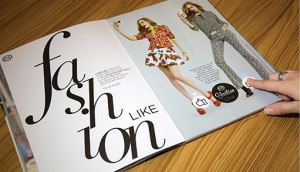 The next big things in retail
As omni-channel becomes the name of the game, and the lines between physical and digital blur, here are some trends to watch.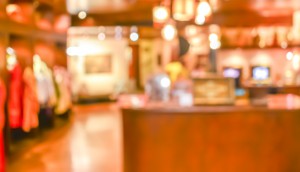 Retail in 2015: La Vida Local
Veritas Communications' president on why 2015 will be the year retailers go from clicks to bricks.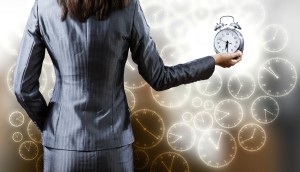 Up to the minute: Target Marketing goes back to school
Plus: A new agency for Shoppers and more news you may have missed.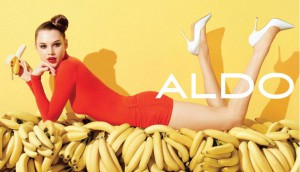 Joe Fresh expands footwear with Aldo deal
The Loblaw-owned brand has signed a deal for exclusive footwear from the Montreal shoe company.
Energizer hopes innovation will keep going and going
For its new EcoAdvanced campaign, the brand is bringing kids' dream toys to life, hoping to spark an interest in STEM fields.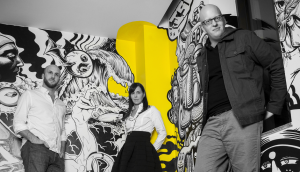 John St. opens Montreal office
Say bonjour to your new agency, Montreal. The Toronto-based shop is the fourth to open a French office this year.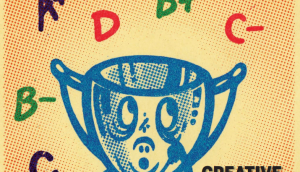 Throwback Thursday: strategy in 2011
In '11, Swiss Chalet had its own TV channel, Vonk and Kestin went swimming and we obsessed about location-based marketing.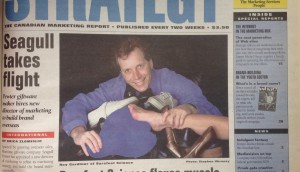 Throwback Thursday: strategy in 1998
For our 25th anniversary, we're travelling through time. Guess which retailer opened a 24-hour store in '98 (hint: it wasn't Walmart).
Throwback Thursday: strategy in 1994
For our 25th anniversary, we're travelling through time. In '94 Walmart arrived and Judy John opened an agency.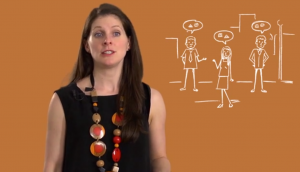 Mentor Exchange open to applicants
For its fifth year, the AMA-run program has revamped itself, aiming to attract mid-level professionals and mentors.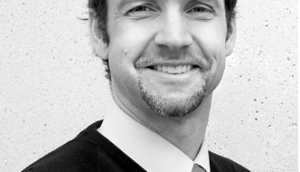 Looking ahead in retail
From duelling discounts to foodie frenzy, Influence Marketing partner Martin Rydlo predicts the future for big retail brands like Walmart, Target and Loblaws.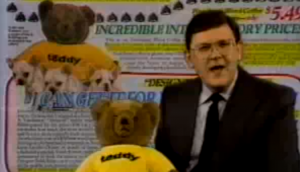 Former Loblaw president Dave Nichol has passed away
The man behind the grocer's No Name and President's Choice labels, as well as the face of the company in the '80s and '90s, passed away on Sunday evening at age 73.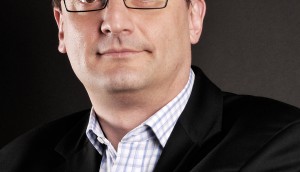 In the aisles with Loblaw's Uwe Stueckmann
The retailer's SVP marketing on the recently launched PC Plus program, the uncluttering of stores and the digitization of shopper marketing.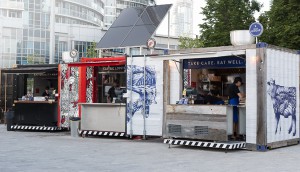 Blue Goose ships in a fresh sampling program
The natural meats company transformed three shipping containers into take-out restaurants for Torontonians to try its products, and plans to launch a permanent store in early 2014.