Stops, starts and changes
Joe Fresh launches a men's couture-inspired line, Quebec gets racy with a soon-to-open Victoria's Secret, while Sears introduces a customer service pledge.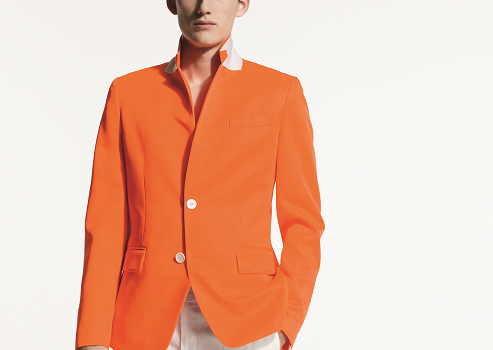 Starts:
Joe Fresh's "Fresh off the runway" launched May 15 with a new addition: men's high fashion. The runway-inspired clothing line is in its third year, capitalizing on the bigger push around men's clothing in general, says Craig Hutchison, SVP marketing and PR, Joe Fresh, home and entertainment, Loblaw, adding this was a perfect time to introduce the men's line.
La belle province will be getting a hint of Victoria's Secret this summer as it launches its first location in Quebec on Aug. 30. The 2,650-square-foot store will open in the Carrefour Laval Shopping Centre in Laval, Montreal's largest suburb.
Changes are afoot at the Toronto Eaton's Centre, Ontario's biggest mall. J.Crew will open up its fourth shop this summer on the third floor, replacing Harry Rosen, which is moving down the hall to a bigger location, while Massimo Dutti, a mid-range fashion retailer owned by Zara's parent company, will also be opening its doors summer 2012.
TJX, parent company of Winners, HomeSense and Marshalls, has unveiled its new loyalty card to Canadians, the TJX Canada Style card. The card is valid at all three retailers, and will offer members early access to stores, advanced peeks at new arrivals, and special deals and discounts.
Changes:
Sears Canada is revamping its customer service pledge, and had associates sign a new agreement at the beginning of the month. Employees will now commit to do their best for Sears' customers, and as part of the new customer service outlook, Sears has tweaked its return policy to ensure a "hassle free" return.  Receipt and time limits still apply.
Stops:
Loblaw has committed to removing artificial colour and flavours from its PC line. It hopes to have found alternatives to artificial colours by the end of 2012, and a replacement for the flavouring by the end of 2013.