Articles Tagged 'joe fresh'
Joe Fresh taps into the joy of the outdoors
The Loblaw retail banner is launching its spring collection with a campaign focused on its customers' diverse talents.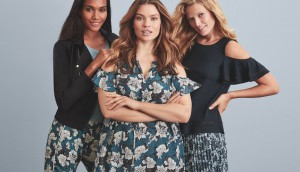 Joe Fresh adds to its range of sizes
Shoppers can buy up to size 22 in the retailer's fall collection, which comes with a new family-focused campaign.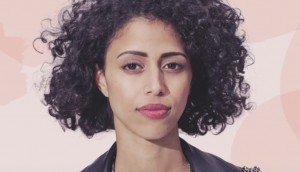 Shoppers goes bold with beauty
The retailer tackles women's "beauty nevers" (make-up ideas they won't try) as it heads into the fall season.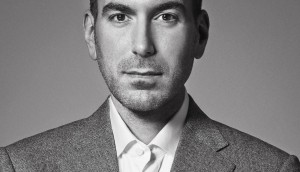 Joe Fresh president heads to Holt Renfrew
Mario Grauso will take the role in September, as Mark Derbyshire steps down after seven years.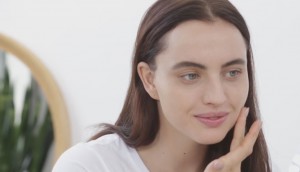 Joe Fresh Beauty launches in Shoppers
The line launches in 850 stores with a campaign centred on creating the "5-Minute Face."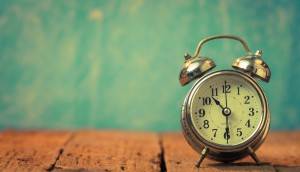 Up to the Minute: Ogilvy wins RCMP biz
Plus: NKPR wins with engineers, a new media agency for Loblaw and more news you might have missed.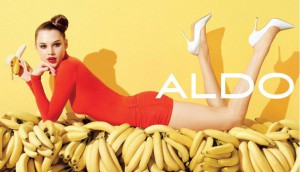 Joe Fresh expands footwear with Aldo deal
The Loblaw-owned brand has signed a deal for exclusive footwear from the Montreal shoe company.
Smart Set to close
After a failed rebranding effort, the Reitmans-owned retailer will shutter its doors over the next year and a half.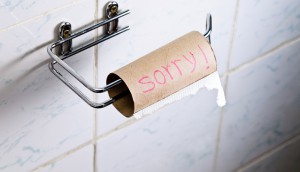 Products with smart potential
Texting toilet paper, anyone? Here are some every day items that should tap the internet of things trend.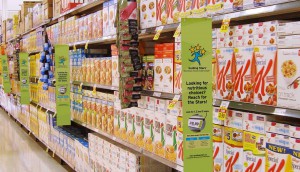 Starts and changes
Nordstrom is reportedly opening four Canadian retail locations, Joe Fresh teams up with JCPenney and Loblaws launches Guiding Stars program.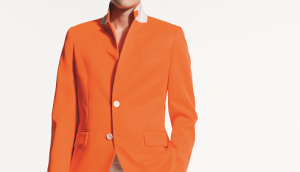 Stops, starts and changes
Joe Fresh launches a men's couture-inspired line, Quebec gets racy with a soon-to-open Victoria's Secret, while Sears introduces a customer service pledge.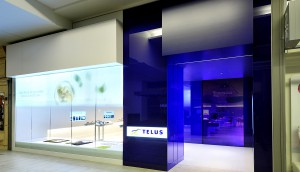 Stops, starts and changes: Telus gets touchy at Laval store
In this edition of our monthly column, we round up some stops from Zellers and Whole Foods, a start from Club Monaco and some changes from Telus and Target.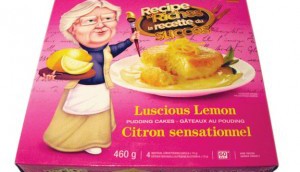 Loblaw innovates on new marketing fronts
Marcus Evans, managing director of TBWA\Toronto's Integer, weighs in on Loblaw's recent efforts in reality TV, magazine publishing and in-airport pampering.