Shoppers goes bold with beauty
The retailer tackles women's "beauty nevers" (make-up ideas they won't try) as it heads into the fall season.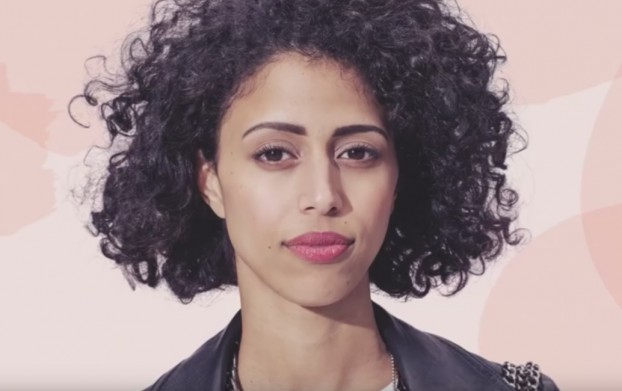 Shoppers Drug Mart has kicked off fall aiming to retain its leadership position in the retail beauty category with a campaign centred on women's "beauty nevers."

Launched ahead of September – what the retailer says is essentially the fashion and beauty new year for many consumers – the campaign was driven by the insight that women often have beauty ideas they'd "never" do, whether it's a smokey eye or bold lip.

Fall is a time of year when many women are interested in changing up their look but may not know how, says Deon Alhadeff, VP marketing at Shoppers Drug Mart.

The idea is to use the campaign to address those "nevers" and help women achieve looks that they'd otherwise consider too bold for them.

The multi-channel campaign included a series of videos featuring women on the street talking about the looks they'd "never" try, with Shoppers beauty advisors then helping them take on those makeup ideas successfully (the videos also calls out the specific beauty brands and products that Shoppers carries).

The campaign kicked off in August and wrapped up earlier this month. In store, it was supported with signage, radio and how-to information from the retailer's beauty advisors. It also included support in its flyer, print ads, digital and experiential activations in Toronto where Shoppers advisors helped women create their "never" looks (similar to what's in the videos).

John St. led creative, with Dentsu Media on media, Mosaic on experiential and Union creating the digital microsite hub where the online ads directed.

Alhadeff says while there has been new competition from expanding retailers, like Sephora and Nordstrom, Shoppers has the widest assortment of beauty products and is looking to retain its spot as the number one preference for beauty customers.

Correction: An earlier version of this article credited DentsuBos on media.