Articles Tagged 'Loblaw Companies'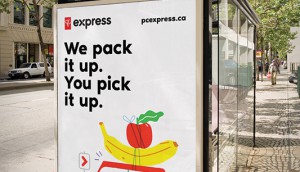 Loblaw and DoorDash join on fast grocery delivery
The deal will give PC Express customers in select markets a faster option, while also bringing seven banners to DoorDash's app.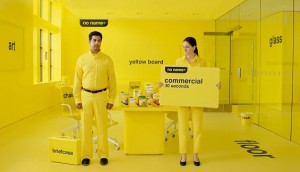 No Name name checks itself in new campaign
The brand's meta campaign utilizes its no-frills, direct approach to draw a connection to the simple ingredients in its products.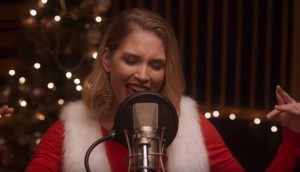 Loblaw emphasizes customers' passion for food
A holiday campaign created for all its market banners celebrates the season's obsession with food with an original song.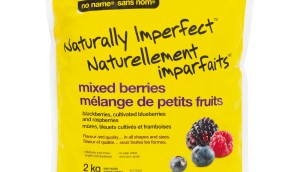 Loblaw extends Naturally Imperfect produce to frozen
The lower cost, oddly shaped produce enters a new aisle following positive customer response.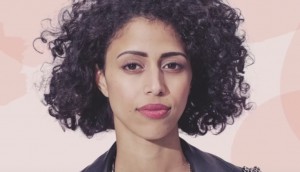 Shoppers goes bold with beauty
The retailer tackles women's "beauty nevers" (make-up ideas they won't try) as it heads into the fall season.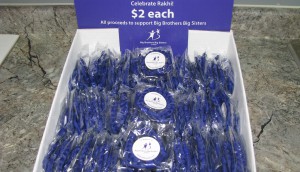 Big Brothers Big Sisters' multicultural tie-in
The organization teamed up with Loblaw-owned stores for a South Asian-targeted awareness play.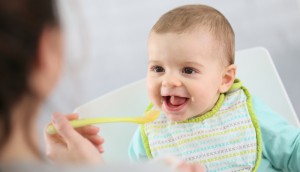 PC Organics brings babies to the table
A new infant-friendly program aims to let parents enjoy trendy dining with their kids in tow.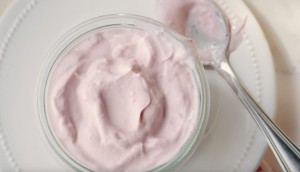 Check it out: President's Choice takes you abroad
New products from the brand aim to bring Canadians new tastes from Iceland and the Middle East.
Shoppers Drug Mart marketing team now under Loblaw
SVP marketing Shelagh Stoneham's position has been eliminated as part of the changes.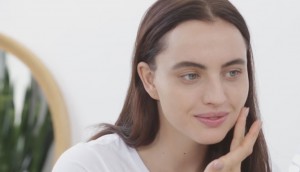 Joe Fresh Beauty launches in Shoppers
The line launches in 850 stores with a campaign centred on creating the "5-Minute Face."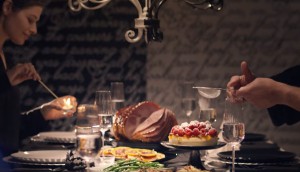 President's Choice's fashionable holiday
How the brand is aiming to be the curator of your holiday menu with its new integrated campaign.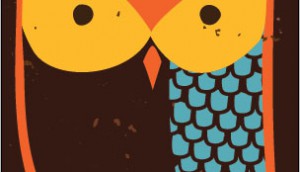 Verdict: Awake Chocolate packs a punch
The fast-growing company has moved more than $1 million in product since its August launch, despite competing in two crowded categories: chocolate and energy drinks.