Articles Tagged 'j. crew'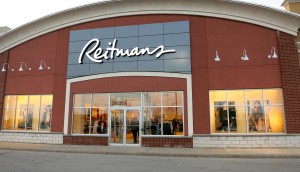 Reitmans unsure about its future
The company's financial results show it was in a precarious position before the pandemic started, as J. Crew becomes the first major fashion retailer to succumb to the pressure of shutting down.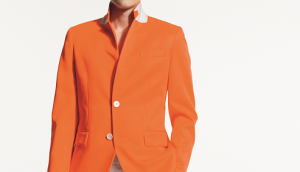 Stops, starts and changes
Joe Fresh launches a men's couture-inspired line, Quebec gets racy with a soon-to-open Victoria's Secret, while Sears introduces a customer service pledge.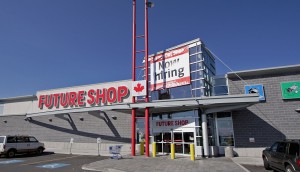 Stops, starts & changes: Puma lands at Future Shop
In this edition we look at a stop from Rona, starts from J.Crew and Tim Hortons and changes from Mountain Equipment Co-op and Future Shop.