If you're not careful, you can lose the mojo
Publisher Mary Maddever on how far gutsy attitude and staunch conviction can get your brand.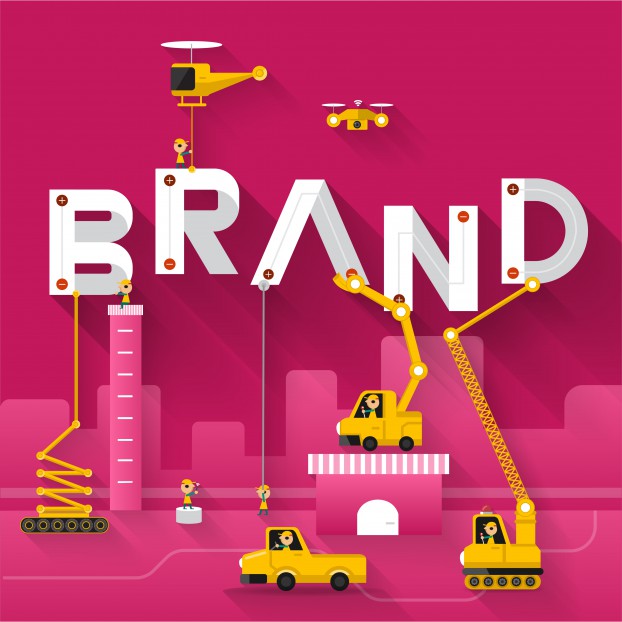 This article appears in the October 2016 issue of strategy.
Ian Mirlin says soul has left the building.
He worries, in his Forum column, that the intangible spark that triggers emotion – like Apple's 1984 launch ad – is being dimmed by all the shiny tech and science. And if you do manage to forge a powerful connection, the true test of soul is backing it up and making sure the brand delivers on that promise for the long haul – while constantly innovating and expanding.
Our Brands of the Year backed it up.
A boutique hotel with a trendy restaurant opens a gift shop that turns into a retail brand with a wider footprint than its hospitality origins. Its merch is hosted at Canada's flagship department store, e-com kicks in and more buzzy hotels and restaurants launch. And they have to be cutting edge arty cool in every channel, every day. That's the Drake's ongoing challenge as they vie with the likes of Vice as a curatorial lifestyle brand.
PC is a store brand that defied all laws of house brandness to become the premium product and segue from cookies to banking. They put a bow on it with the PC loyalty program, asking people to load coupons – EXTRA STEPS! – which sounds crazy but is actually crazy genius from a data POV.
Our Ikea retrospective sifts through 40 years of quirk to see how a design-for-the-masses furniture retailer managed to become iconic and move further upscale than its cheap-as-chips origins, despite a lot of barriers. What's in common? Attitude. And conviction.
Back when strategy relaunched in 2004, the same year the Drake reopened, the first issue was on Brand Attitude. The Attitude list included agencies like Taxi and Rethink and brands like WestJet and ING. All had something inherently quirky and gutsy at the core.
Loblaws was on the list "because it dares to be more than a supermarket" and "embraces new ideas with the suppleness of a youngster." The PC success story kept adding chapters and now that retail is more complicated (in a word: omnichannel), the investment in developing kickass products and building desire for them in the bold style of Seinfeld's J. Peterman, spinning foodie tales of discovery in exotic lands, is even more rewarding than was likely envisioned.
The key to building a brand that stands out is what then-Taxi president Rob Guenette called the "force of conviction." Singled out in the feature as a rare specimen, a client-turned-agency boss with passion for gutsy marketing, his advice was this: you need "an unwavering belief in the idea and make sure it doesn't get chipped away or denigrated."
At their core, these brands have a spunky ethos that opens the door to new platforms, partnerships and even categories of business. As Mirlin puts it: "Brands still return ROI when we're courageous, meaningful and patient." But on the flip side, PC Financial brand steward Andy MacPherson says, "If you're not careful you can lose the mojo."
Image courtesy of Shutterstock