Articles Tagged 'Ian Mirlin'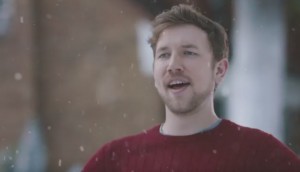 Campbell's revitalizes the Chunky brand
The brand tries a new creative approach to turn around sales.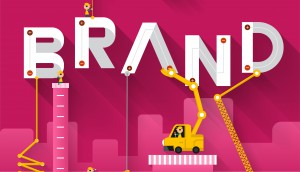 If you're not careful, you can lose the mojo
Publisher Mary Maddever on how far gutsy attitude and staunch conviction can get your brand.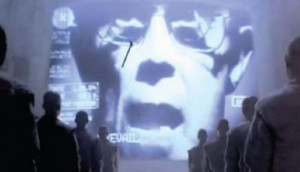 1984, revisited
Ad guru Ian Mirlin offers lessons on how today's agencies can learn from yesterday's brands.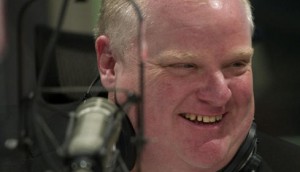 The mayor, the brand and the bobblehead
Ian Mirlin on Rob Ford and why his brand keeps thriving.
On the road with Jack Kerouac, John Lennon and Andy Warhol
Zero Gravity Thinking founder Ian Mirlin opines on how iconic creatives from the 60s would see social media and "content."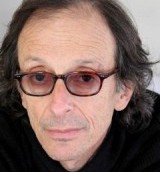 A call to quit re-tilling old fields
A meditation for the New Year by creative guru Ian Mirlin.