Articles Tagged 'Drake'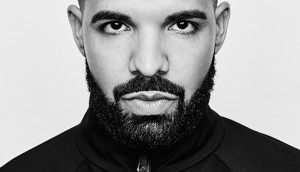 2019 Brand of the Year: OVO started from the bottom…
Now October's Very Own is creating hype at a level Canadian brands rarely see.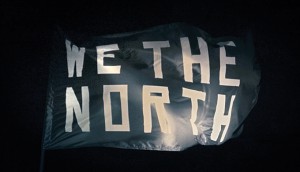 We The North: Building a basketball brand with bounce
Almost 25 years since its original logo was unveiled, the Toronto Raptors are a part of the fabric of the North.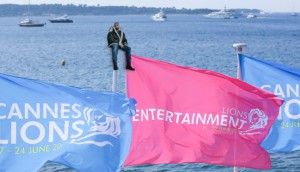 Cannes 2017: More hot Lion bling for Canada
Swift reaction to a Drake meme helped earn The Young Astronauts Toronto an Entertainment for Music Lion.
If you're not careful, you can lose the mojo
Publisher Mary Maddever on how far gutsy attitude and staunch conviction can get your brand.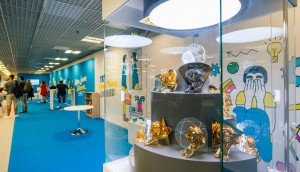 Cannes roundup 2016: Canucks nab 16 Lions so far
Plus, Canada makes a strong showing on the Film and new Entertainment shortlists.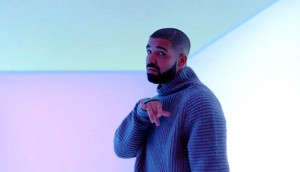 Cannes 2016: 19 shortlist spots for Canada
Drake is among those shortlisted in the first-ever Music category, Jam3 gets four in Entertainment and nine noms land in Film.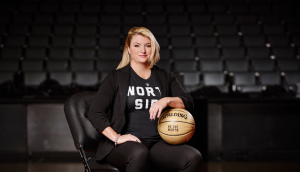 She the North
We're rolling out our Marketers of the Year this week. Today, learn how Shannon Hosford pushed the MLSE to one of its most standout years ever.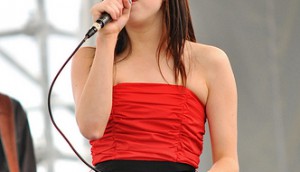 Celebrity CD wish list
From Carly Rae and Telus to Ryan Gosling and Guinness, we dream up some potential celeb-brand pairings.