Articles Tagged 'brands of the year 2016'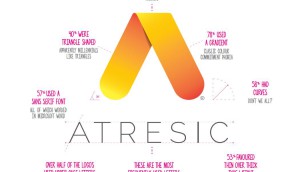 Back page: The logo data made
After playing with some numbers, FCB/Six predicts the winner for next year's Brand of the Year.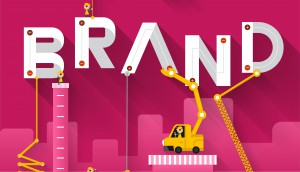 If you're not careful, you can lose the mojo
Publisher Mary Maddever on how far gutsy attitude and staunch conviction can get your brand.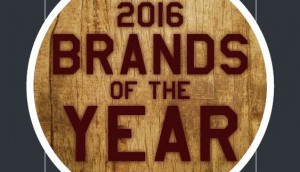 Introducing strategy's 2016 Brands of the Year
Check out the stand-outs from this past year, plus who to keep an eye on.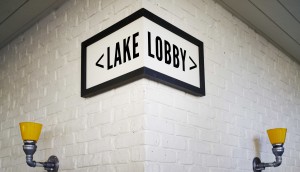 Brands of the Year 2016: Catering to the Drake traveller
How the brand is spreading Canadiana cool through its hotels, general stores and more.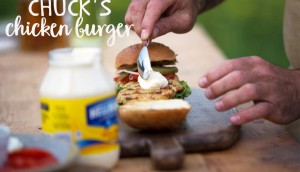 Brands of the Year 2016: Hellmann's sustainable message
How the mayo is keeping its Real Food Movement fresh after nearly a decade.